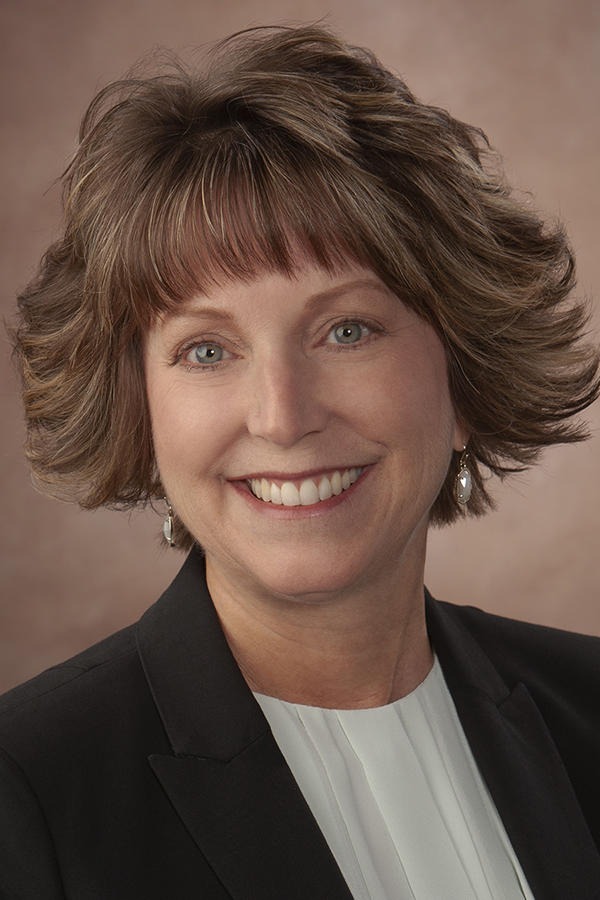 Ann Shelton — Vice President, Finance
Ann Shelton was promoted to vice president of finance and chief financial officer May 1, 2019. Shelton oversees all of the company's accounting and financial reporting operations, along with actuarial and risk management, strategic analytics, underwriting, engineering services, strategic investments and the employee credit union.
She brings more than 37 years of experience at Blue Cross and Blue Shield of Kansas to her role. Before her promotion, she served six years as the company's controller, overseeing all accounting functions. Previously, Shelton served five years as the manager of tax, ASO and accounts payable, and six years as chief financial officer for Medicare operations.
She earned a bachelor's degree in accounting from Washburn University and received her certified public accountant (CPA) certification in 1986. Shelton is a graduate of the company's Blue University Leadership Quest program, as well as Leadership Greater Topeka.
Shelton is a long-time board member of the TARC Foundation, having served as president, vice president and treasurer; she is currently the board's past president. She also is part of the leadership team for the Topeka Lutheran School Capital Campaign, and is a past treasurer of the Florence Crittenton Services board of directors.