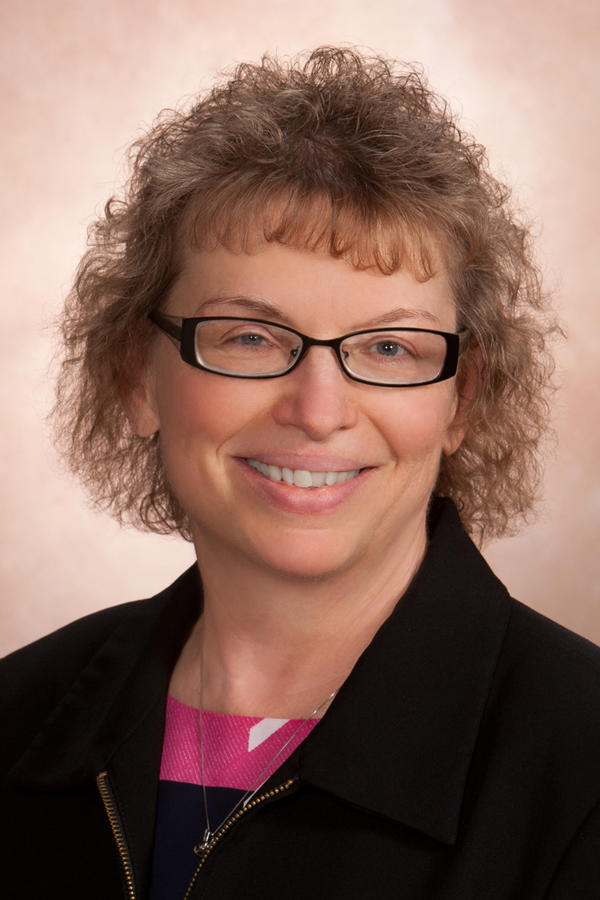 Carolyn R. Banning, CPA/PFS
Carolyn Banning joined the BCBSKS board of directors in 2017. She serves on the investment committee and sits on the boards for Advance Insurance Company of Kansas and the Blue Cross and Blue Shield of Kansas Foundation.
Banning is a certified public accountant with more than 35 years of experience in the accounting profession, and is retired from Smoll & Banning, CPA's, LLC. In addition, she is a personal financial specialist with the American Institute of Certified Public Accountants. Banning earned her bachelor's in accounting from Washburn University.
She lives in Dodge City.