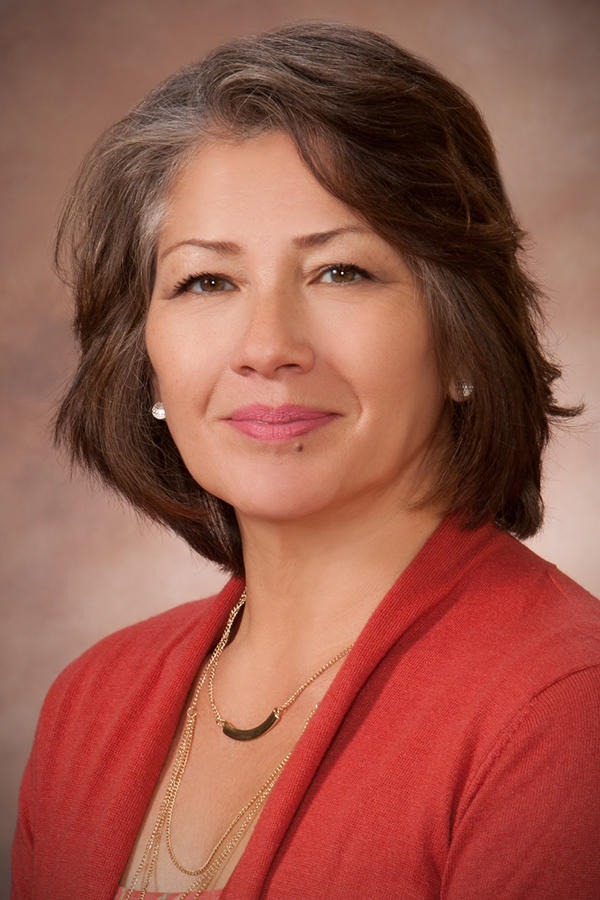 Cathy Mih Taylor, MD
Cathy Mih Taylor, MD, joined the BCBSKS board of directors in 2006. She chairs the Medical Advisory Committee, and is a member of the investment committee.
The Chanute native and resident holds undergraduate degrees from Neosho County Community College and the University of Kansas. She earned her medical degree from the University of Kansas School of Medicine and has more than 30 years of experience in the medical profession. Dr. Taylor specializes in obstetrics and gynecology at Neosho Memorial Regional Medical Center.