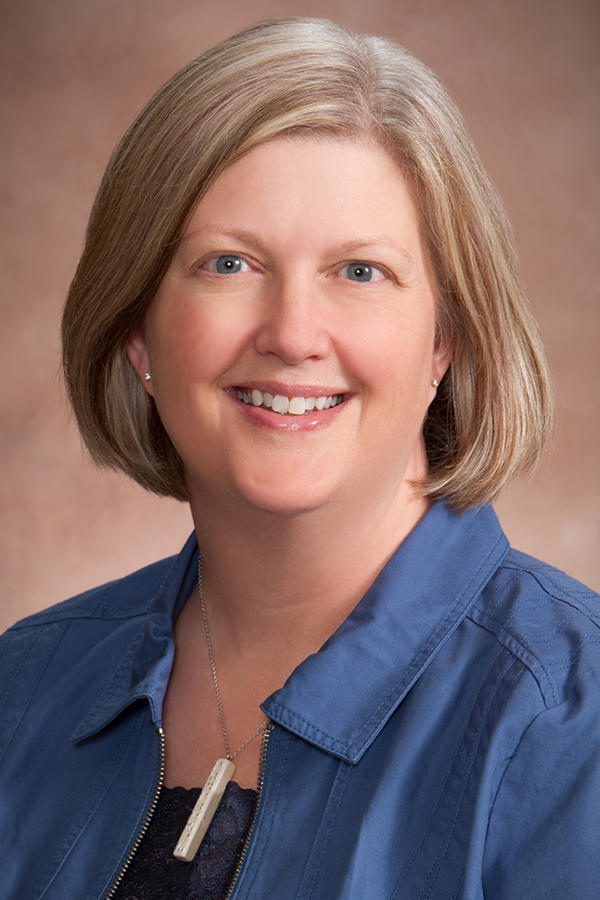 Jennifer L. Brull, MD
Jennifer L. Brull, MD joined the BCBSKS board of directors in 2018. She serves on the audit & compliance and finance committees and also sits on the board for Advance Insurance Company of Kansas.
Dr. Brull is a family medicine physician in Plainville. She has served as CEO of Prairie Star Family Practice since its formation in 2002 and also is a physician-owner of Post Rock Family Medicine. She has been active in developing and promoting the patient-centered medical home model of care.
Dr. Brull earned bachelor's degrees from the University of Kansas.
She lives in Plainville.