Our plans let you focus on what's most important to you. Find the BlueCare plan that is best for your lifestyle.
From serene morning coffee to relaxing evening yoga, or busy school drop-off to energetic evening practice, we have a plan that will keep up and keep you, and those you love most, simply covered.
BlueCare plan overview
The plans we offer Kansans are labeled "Metallics." This is how we group our plans to make it easier for you to identify the plan best for you.
Here's a quick look at what each plan has to offer:
Bronze plans
Lower monthly premium
Higher out-of-pocket costs when you receive medical care
A good option if you are a young adult and expect to have few health services during the plan year.
Silver plans
Monthly premium is generally higher than Bronze
Moderate out-of-pocket costs when you receive medical care
A good option if you want to balance your monthly premium and out-of-pocket expenses.
Gold plans
Monthly premium is generally higher than Silver
Lower out-of-pocket costs when you receive medical care
A good option if you expect to have many health services during the plan year.
Knowing which tax credit premiums you're eligible for is an important step in knowing where (and how) you'd like to apply. Use this Health Insurance Marketplace Calculator before starting your enrollment process to learn more about your tax credit premium eligibility.
Please note, BlueCare plans are offered in all Kansas counties except Johnson and Wyandotte.
Enrollment process
Follow these four steps, and you'll be on your way to coverage with BlueCare, meaning you can focus on just living life.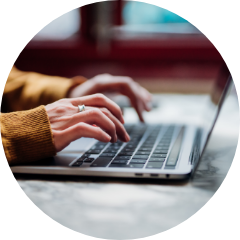 1. Review and compare plans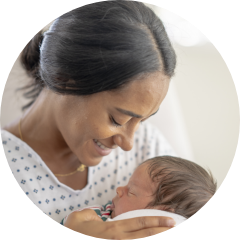 2. Check subsidy eligibility
(and special enrollment qualifiers, if applicable)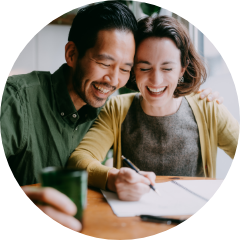 3. Choose your enrollment path
4. Complete enrollment
Just like that! Your enrollment is sent to our team for review, and once your enrollment is processed, you will receive your member packet and ID card in the mail. Please note, our team will contact you directly via phone with questions as needed to complete your enrollment processes.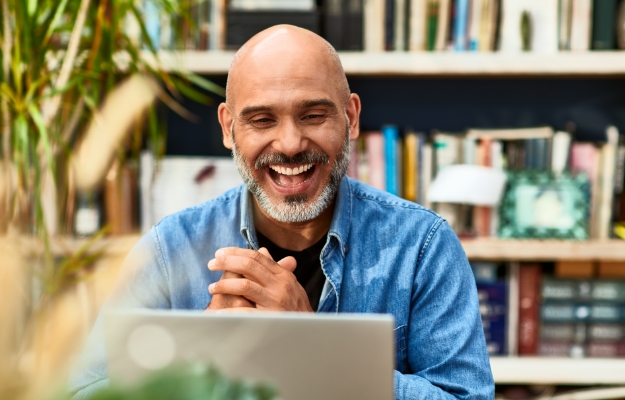 Largest network
Health insurance shouldn't stop at your local provider or hospital. That's why we work with a wide network of providers in Kansas so our members have coverage across the state without worry. Traveling out of state? Your plan will provide coverage for emergent situations (as long as you're within the United States). For international travel, check out GeoBlue travel health insurance for coverage outside of the United States.
Kansans
We appreciate Kansans for Kansans because it's who we are. Our staff live and work in Kansas – from customer service to sales to our President & CEO, Matt All, who was raised in Augusta. But, saying we're Kansans and showing we're Kansans aren't the same, so we're here to prove it. Check out how we're engaged in our communities, showing up for Kansas, and continuing to be here for Kansans in every moment.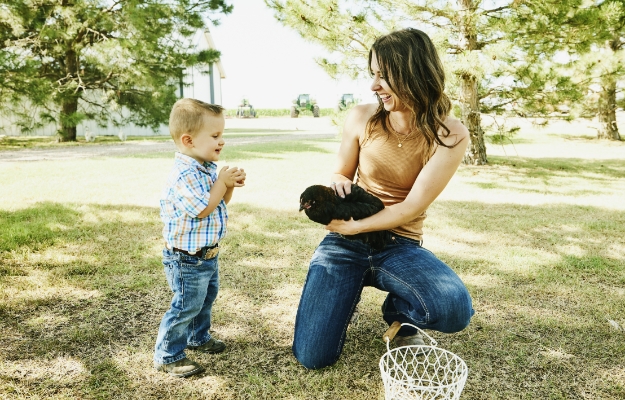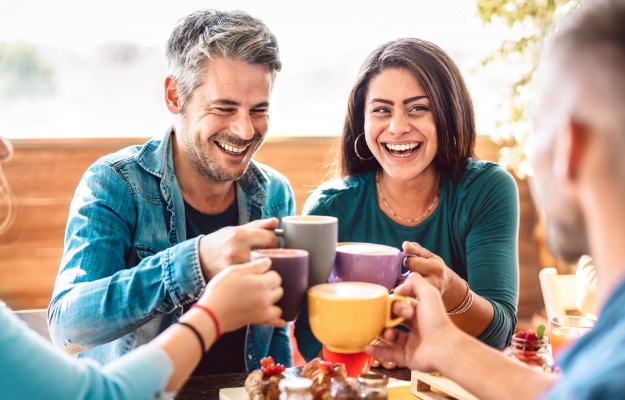 Customer service
We understand that health insurance is confusing. Our customer service team is here for you. We will help you understand the basics like forms and terms, but we will also make the calls, have the conversations, and push for your wellbeing (with your permission, of course). We're here to be a partner in your health and wellness journey.
Frequently asked questions
We offer several BlueCare plans you can compare and enroll in during a Special Enrollment Period or Open Enrollment Period. Open Enrollment for Plan Year 2023 is from Nov. 1 - Jan. 15, 2023. Be sure to enroll by Dec. 15 to have coverage on Jan. 1, 2023.
You'll want to review coverage details such as in-network and out-of-network deductible, co-insurance, and out-of-pocket maximums. Other important coverage to review includes provider co-pays, prescription coverage, and emergency care coverage.
A Special Enrollment Period occurs anytime outside of Open Enrollment Period when you have a qualifying life event where your health insurance needs are impacted and need a change, such as adding new family members or starting a new business. Open Enrollment Period is an annual period where you can enroll in new or renew existing coverage for the upcoming plan year, where no qualifying life event is necessary to complete enrollment.
Shopping directly with us means that your enrollment process will be handled directly through our BuyBlue shopping site, and you will not be eligible for any Federal Health Insurance Marketplace (also known as Exchange and/or healthcare.gov) subsidies or additional assistance. Shopping for plans available on the Marketplace means you will complete the enrollment process through a secure system connected directly to the Marketplace, or direct through healthcare.gov, where you will have access to subsidies to help with the cost of monthly premiums. Throughout the entire process, you can review and compare plans and check subsidy eligibility prior to completing the enrollment process. Regardless of where you enroll, when you choose a BlueCare plan, you will be a BCBSKS member, meaning you'll have access to all our great resources all the time.