Medicare with Trusted Kansans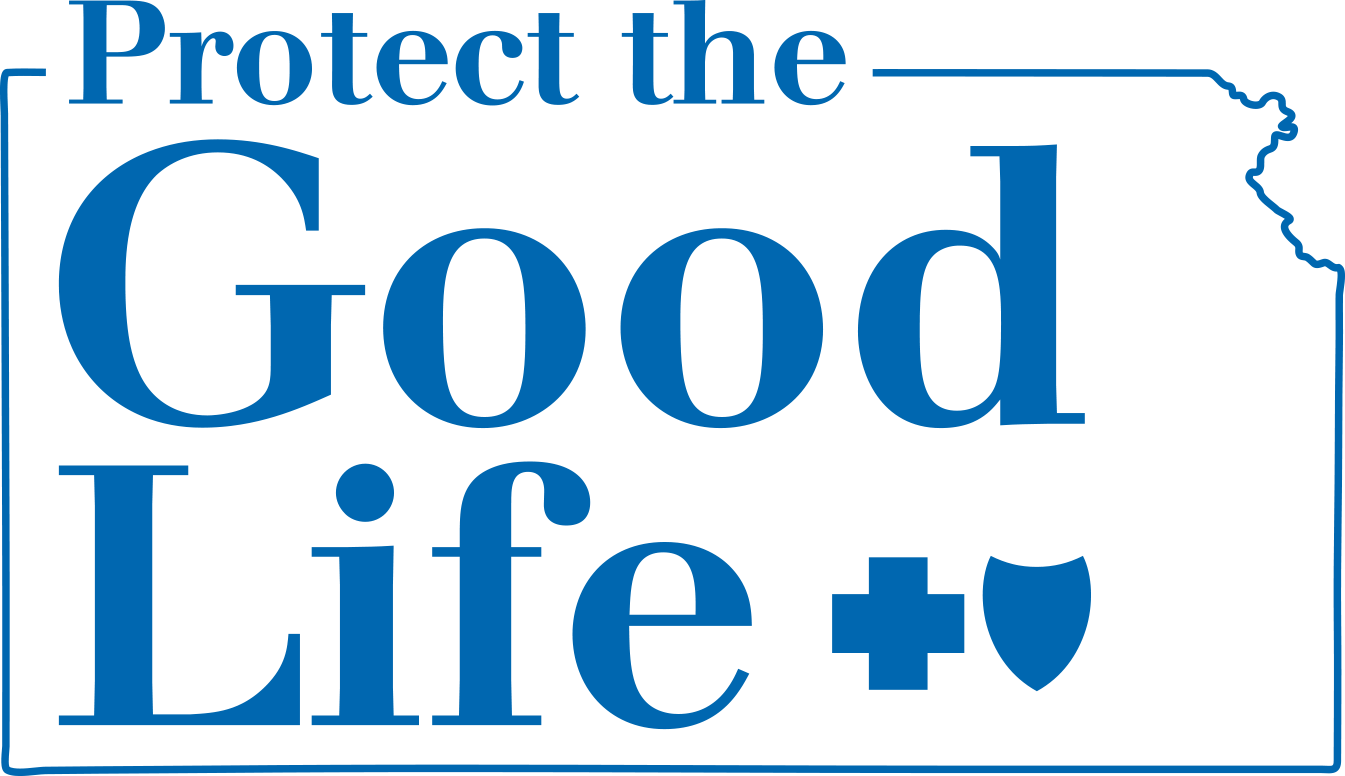 Choosing a Medicare insurance plan shouldn't feel overwhelming.
At BCBSKS, we know that you have many plans to choose from - that's why we have a team of trusted Medicare Advisors available to all Kansas. We're here to help you understand all your options from the start.
Helpful content from our blog
Countdown to 65
Create an action plan for when you're new to Medicare.
Now that you understand the basics of Medicare, you're ready to start planning. If it wasn't for Medicare, health care might become really expensive at age 65 and beyond.
Medicare eligibility and enrollment
You work sun up to sun down most of your life so you can finally get to the Good Life of retirement. No more alarm clocks and deadlines. 
Learn the difference between...
Learn the difference between Medicare Supplement Plan G and Plan G HDHP
With the exit of the popular Medicare Supplement Plans C and F as part of the government implementation of MACRA, those eligible for Medicare after January 1, 2021, are looking …
Trusted Kansans.
Our team is made up of Kansans who have a positive impact in our state, our communities, and our members.
Committed to Care.
BCBSKS turns 80 in 2022…that means 80-years of partnering with Kansans on their journey of wellbeing.
Community Focused.
BCBSKS is dedicated to the wellness of all Kansas communities.
Widely Accepted.
Our network of care stretches the entire state of Kansas. Kansas doctors in Kansas hospitals with in-network Kansas coverage.
We are accessible and accepted everywhere in Kansas
Working for Kansas since 1942, Blue Cross and Blue Shield of Kansas has been a solid neighbor you can trust. Just like you, we call Kansas home. What is important to you, is important to us.
1 in 3
Americans carry a Blue Cross membership card*
*Blue Cross Blue Shield Association, 2019
90%
of our customers are "very satisfied" with their customer service experience**
**SQM Group, CX Research, Consulting,
and Awarding, 2019
80
years as a locally owned and operated insurer in Kansas
Contact Us
Call and speak with a Medicare Advisor at Blue Cross.
Schedule a Consultation
Attend a seminar or meet with an advisor at one of our offices. You can meet in-person or virtually.
Shop Our Plans
Enter your zip code and we can pair you to a Medicare plan offered in your area.
e_715 04/22 Not connected with or endorsed by the U.S. Government or the Federal Medicare Program. Rev. 04/22
Call us now
866-627-6705 (TTY 711)
Medicare Advantage: 8 a.m. to 8 p.m. Sunday-Saturday
All other inquiries: 8 a.m. to 4:30 p.m. Monday-Friday