Enroll in a healthcare plan today
Celebrating 80 years
We couldn't have made it to our 80th year in business without members like you. As we look to the next 80 years, we appreciate you trusting us with your health insurance needs and look forward to working together to make Kansas a healthier state. We hope you will watch this special message from Matt All, president/CEO.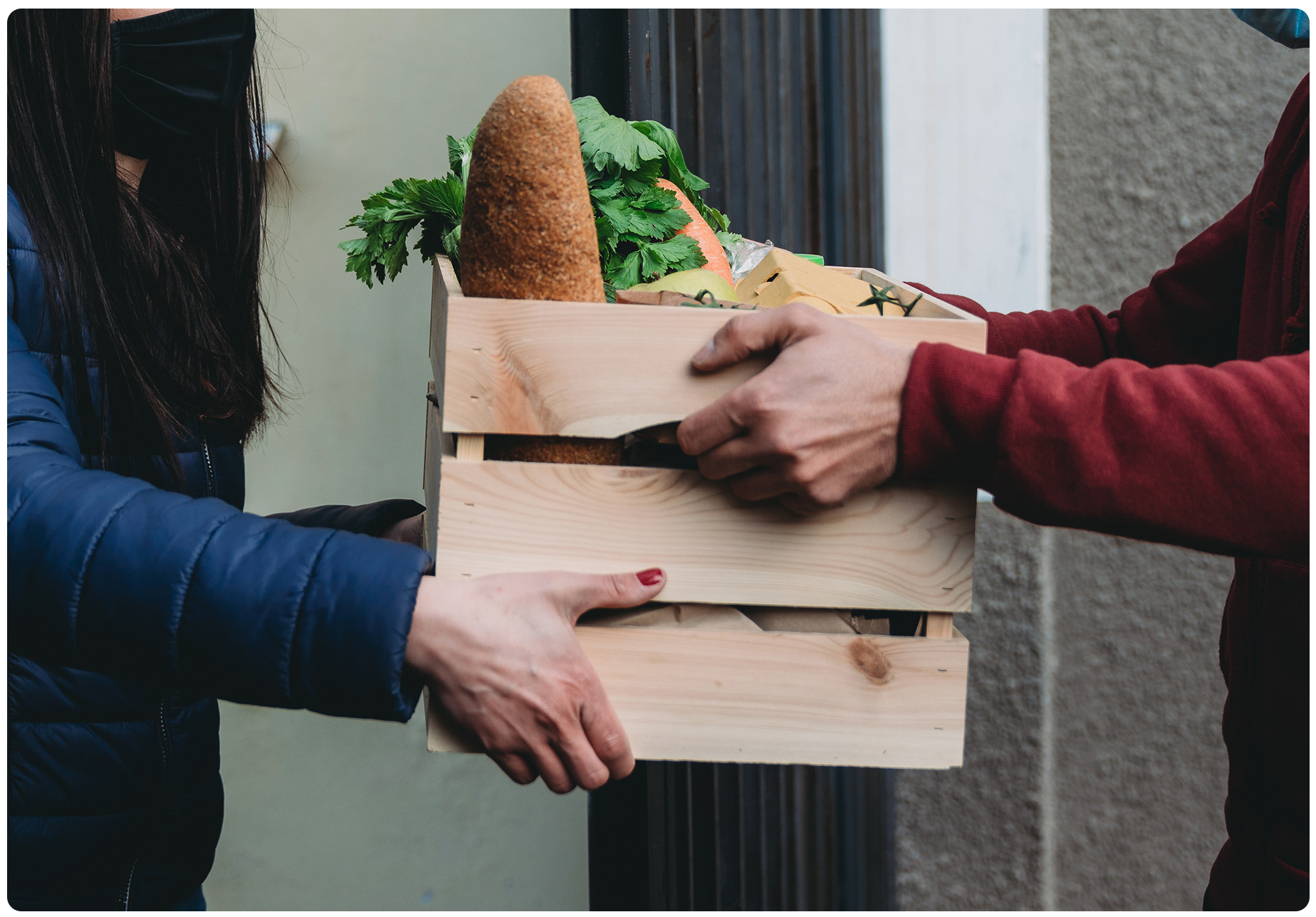 We can help you connect to community resources
Finding help to meet your needs is easy. BCBSKS is providing you with access to a free community resource directory to assist you with finding services in your area.
Find the right mental health care. Right now.
To better connect Kansans with in-network mental health care, BCBSKS has partnered with MiResource to help guide you through the process of identifying the right mental health care for your unique needs whether it's your first time seeking care, or you are reestablishing treatment or you are helping a loved one.
COVID-19: We've got you covered.
Shop for a plan.
Blue Cross and Blue Shield of Kansas offers a variety of health and dental insurance plans for individuals, families and employers located in Kansas.

Dental plans
Complete your health coverage with a dental plan! We offer a variety of dental benefit options.

Traveling or living abroad?
Don't leave home without the right coverage. Choose customizable short or a long-term health plan if you will be living and traveling abroad. 
Other coverage options
Health Assessment
Members: Login to BlueAccess to complete your health assessment through the WebMD portal.
Questions?
We're here for you
Our customer service team is ready to help you when you need us most. Find out how to reach us.