Enjoy your trip. Travel safe. Travel smart.
Safeguard your health when you leave the United States.
Why do I need travel health insurance?
Whether you're traveling for business or pleasure, Blue Cross and Blue Shield of Kansas offers international health insurance plans through GeoBlue®. GeoBlue offers unsurpassed travel medical insurance through one of the world's largest networks of doctors and hospitals.
And, anyone can purchase the plan — you don't have to have another Blue Cross policy to enroll!
When you leave the United States, GeoBlue provides access to:
Comprehensive health coverage that includes hospitalization, doctor visits, and prescriptions
Cashless, paperless service: GeoBlue direct bills for care
Emergency medical evacuation for urgent, unexpected care
An elite network of "best in class" English-speaking, western-trained doctors in 180 countries
Online tools, a free app and 24/7/365 concierge support to help schedule appointments, manage care and fill prescriptions
Global TeleMD™ (telemedicine services) for contactless care anywhere in the world.
Coverage for medically necessary COVID-19 testing and treatment.*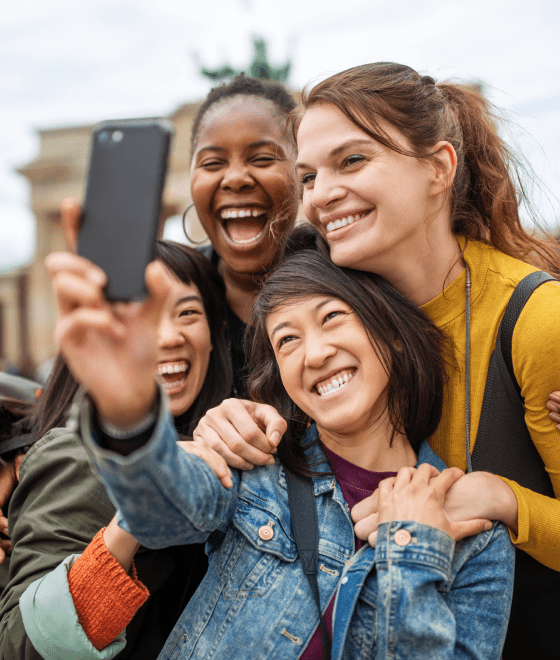 *Because GeoBlue short-term plans provide coverage outside of the U.S. only, they do not include an immunization/vaccination benefit. Based on the country where the vaccination is administered, the government may or may not fund the cost.
Telemedicine services are provided by Teladoc Health, directly to members. GeoBlue assumes no liability and accepts no responsibility for information provided by Teladoc Health and the performance of the services by Teladoc Health. Support and information provided through this service does not confirm that any related treatment or additional support is covered under a member's health plan. This service is not intended to be used for emergency or urgent treatment medical questions.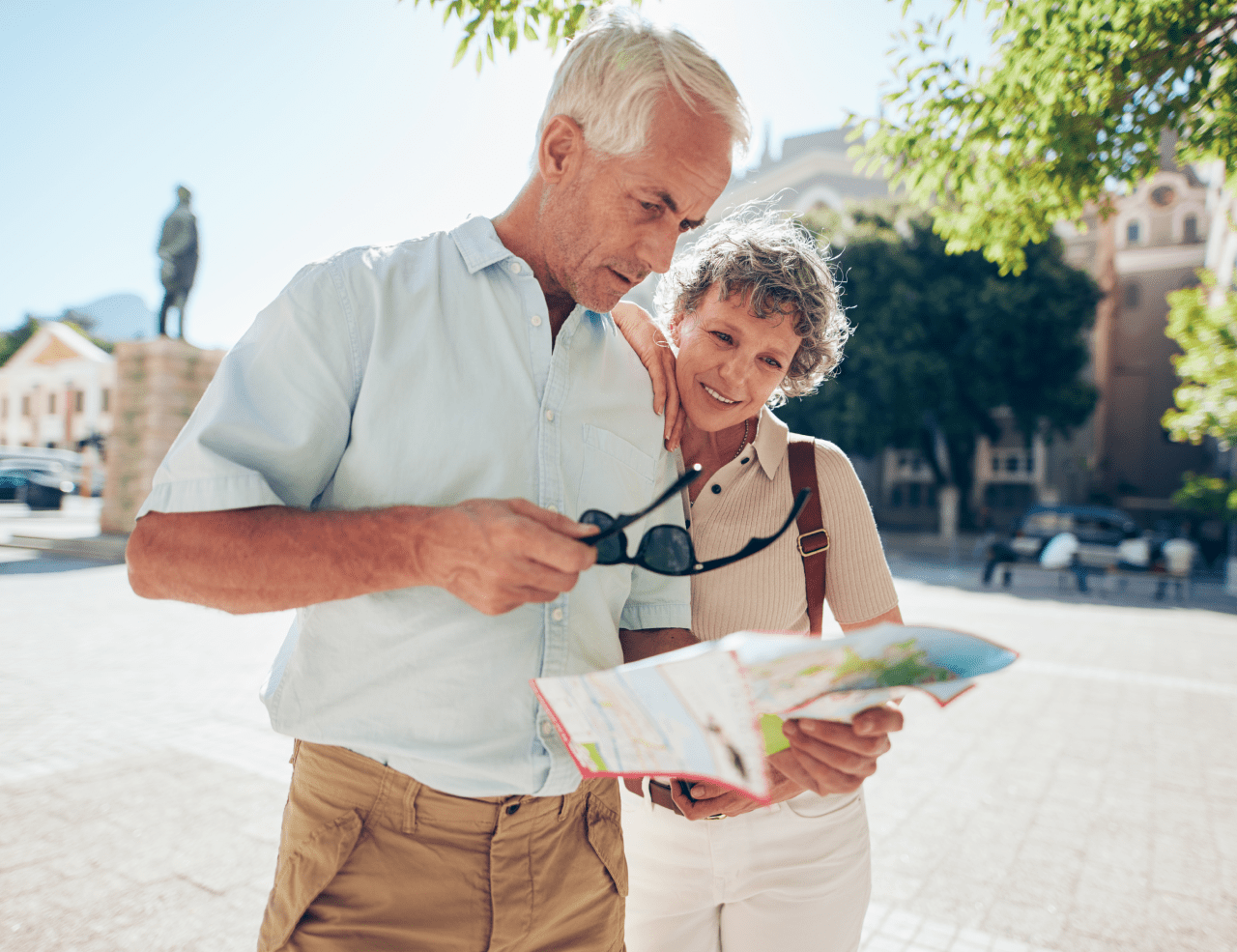 GeoBlue offers customizable travel medical insurance plans perfect for:
Business and leisurely travelers
Students
Expatriates
Missionaries
Mariners
Groups
Destination weddings and honeymoons
© 2021 GeoBlue. All Rights reserved. GeoBlue is the trade name of Worldwide Insurance Services, LLC (Worldwide Services Insurance Agency, LLC in California and New York), an independent licensee of the Blue Cross Blue Shield Association. GeoBlue is the administrator of coverage provided under insurance policies issued by 4 Ever Life International Limited, Bermuda, an independent licensee of the Blue Cross Blue Shield Association.