Love your job.
Become Blue!
A career at Blue Cross and Blue Shield of Kansas is an opportunity to impact the health and well-being of Kansans – your family, friends, neighbors and community. We offer a large variety of positions for different levels of experience – from high school to college graduates, to those with years of professional experience.
Driven by our values.
The culture at Blue Cross and Blue Shield of Kansas is driven by a unique set of values – stemming from the people who know us best: our employees. These values inspire all we do, from the choices we make for our members, to the strategies we pursue for the future, and how we treat our colleagues with respect and friendship. We use our core values to recognize great work and celebrate successes. We strive to live them, every single day.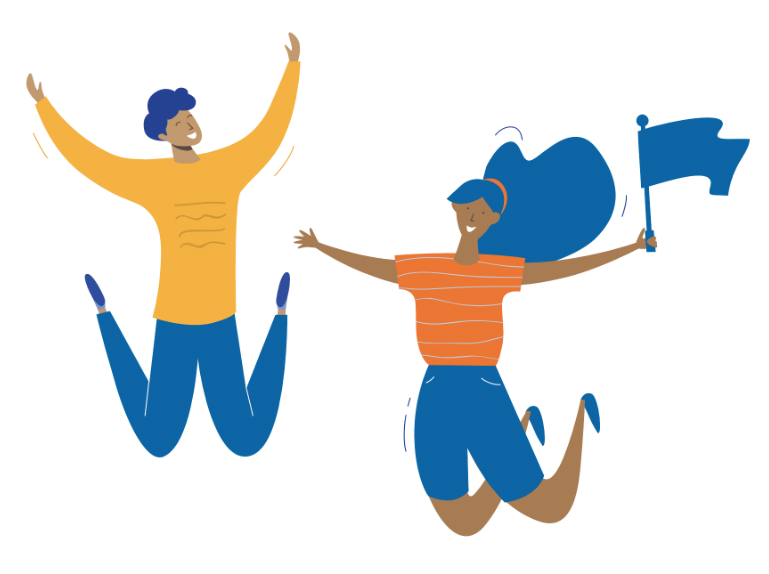 Diversity and Inclusion
Everyone is a leader at Blue Cross and Blue Shield of Kansas – being seen, heard and valued.
As one of the largest employers in Kansas, we are committed to ensuring our company is a place of inclusion and diversity. At BCBSKS, each of us contributes to inclusion; we can grow and progress better together with a diverse team of employees. Our culture is the result of our values and behaviors, and our personal commitment to put people first. As a company built on community, we do not tolerate any form of racism. We welcome the unique contributions that you can bring to our Blue family.
Hi, I'm Matt All.
I want to tell you how excited I am to work with you.
"We are looking for people with a desire to do great things for the state of Kansas. I believe it is our responsibility to make healthcare better for all Kansans. We can do it by putting people first, making our products more affordable, investing in healthy communities – and we will do it together. The best ideas don't come from one person or division, they come from all of us contributing and working as one team. A team I am honored to be a part of – and I hope you will be too. Find your place at Blue Cross!" 

Matt All  - CEO 
Blue Cross and Blue Shield of Kansas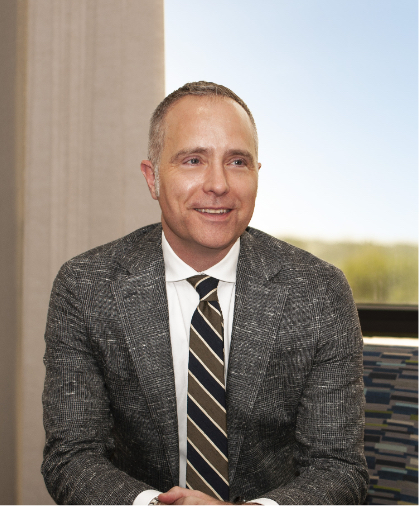 Let's chat about you becoming Blue!
Don't be shy, call us to speak with someone about where you might fit in at Blue Cross and Blue Shield of Kansas. You might be surprised – we hire at all levels and have a wide-variety of positions available.
Call us
785-291-6258
Got questions about the process?
We've got answers. Need more info on how to apply at BCBSKS? Want to know what happens after submission? Curious about our benefits? Review our frequently asked questions.
BCBSKS is an Equal Opportunity Employer. All qualified applicants will receive consideration for employment without regard to race, color, religion, sexual orientation, gender, gender identity, pregnancy, national origin, age, or protected veteran status and will not be discriminated against on the basis of disability.
If you are an individual with a disability and would like to request a reasonable accommodation as part of the employment selection process, please email us at [email protected].