Driven by our values.
The culture at Blue Cross and Blue Shield of Kansas is driven by a unique set of values – stemming from the people who know us best: our employees. These values inspire all we do, from the choices we make for our members, to the strategies we pursue for the future, and how we treat our colleagues with respect and friendship. We use our core values to recognize great work and celebrate our successes. We strive to live them, every single day.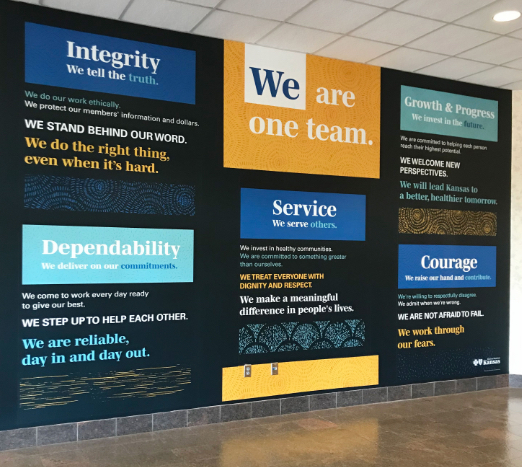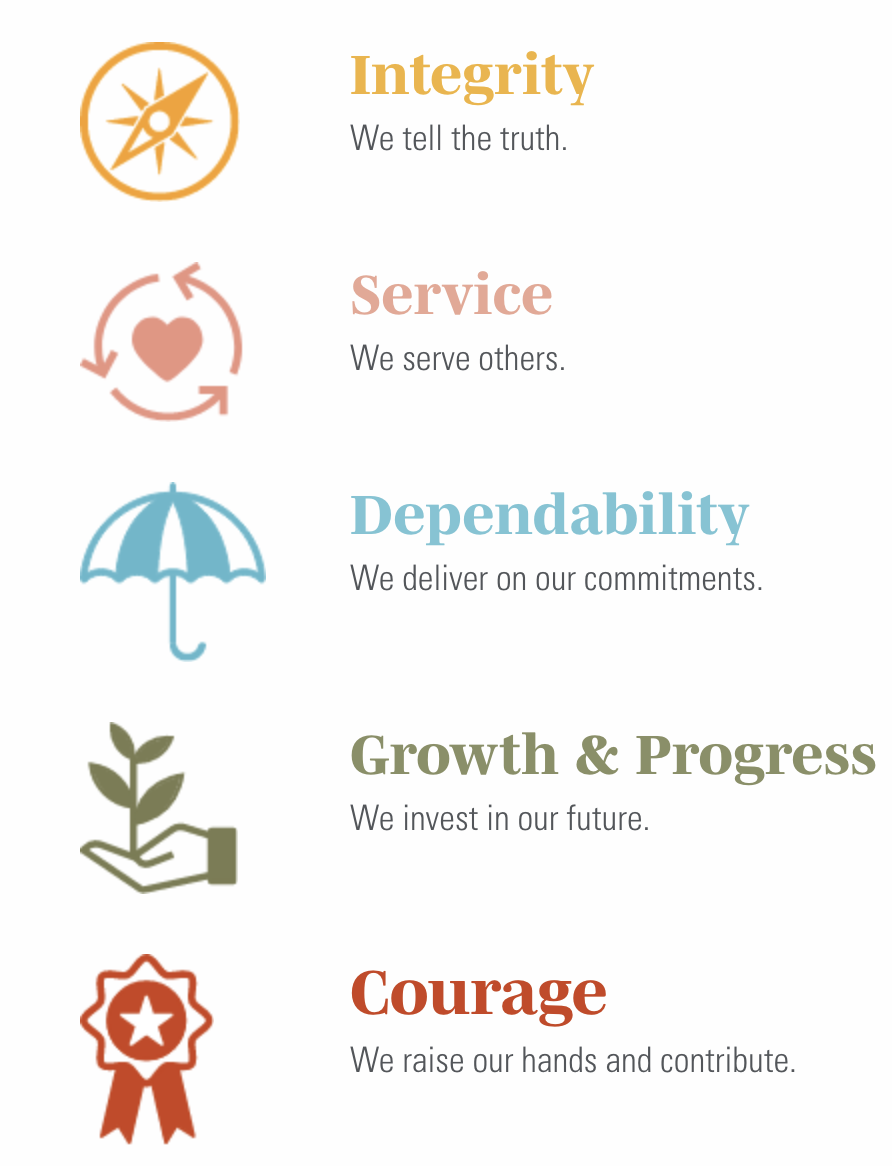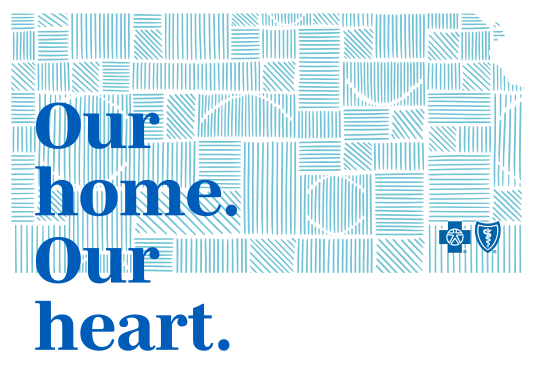 Kansans helping Kansans.
Kansas is special. We know because we live and work here. It is our home, our heart. Every Blue Cross and Blue Shield of Kansas employee has the opportunity to volunteer and get involved in our community and across the state. Join us in our mission to help Kansans.
American Cancer Society
Casual for a Cause
Healthy Habits for Life (BCBSKS Foundation)
Holiday volunteering
Junior Achievement
Meals on Wheels
American Red Cross
Shield Against Violent Environments (SAVE)
United Way
Employee recognition program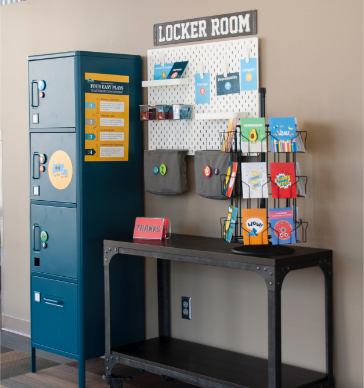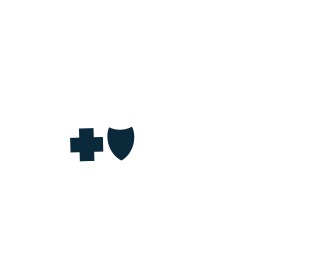 To celebrate Blue Cross and Blue Shield of Kansas employees who exemplify our core values, we created Together We Win. This recognition program gives employees an opportunity to acknowledge their colleagues who are living proof of our values.
Dress for your day.
Blue Cross and Blue Shield of Kansas empowers employees to choose what they wear to work each day based on their own schedule, environment, location and personal style. One size never fits all, and we certainly don't expect our people to appear that way. Our dress for your day dress policy allows for employees to maximize comfort, while still maintaining a professional image.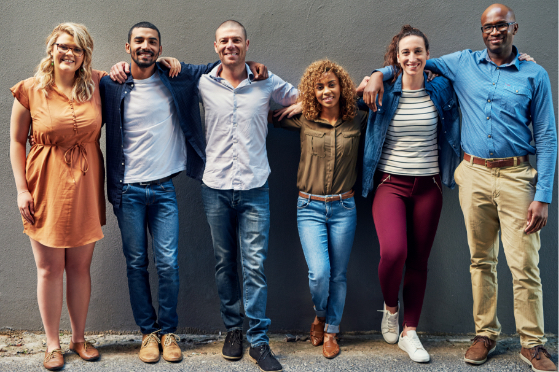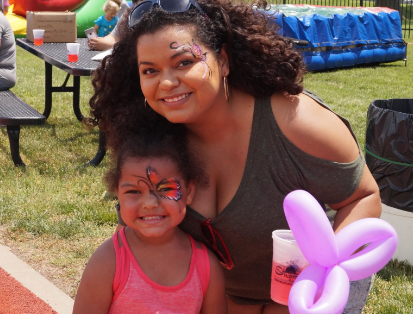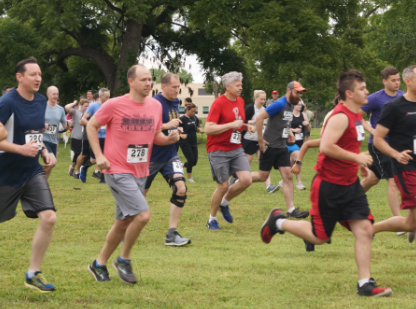 Going beyond thank you.
Employees who are appreciated are more productive, creative and happy at work. Office camaraderie and employee engagement have a powerful impact on a company's culture. Throughout the year, Blue Cross and Blue Shield of Kansas thanks and recognizes employees for their hard work, effort and dedication. We truly appreciate being able to depend on our employees, day in and day out.
Annual employee 5K
Employee appreciation picnic
Employee golf tournament
Indoor/outdoor recreation areas
Professional development workshops
Employee recognition program
Let's chat about you becoming Blue!
Don't be shy, call us to speak with someone about where you might fit in at Blue Cross and Blue Shield of Kansas. You might be surprised – we hire at all levels and have a wide-variety of positions available.
Call us
785-291-8085
Got questions about the process?
We've got answers. Need more info on how to apply at BCBSKS? Want to know what happens after submission? Curious about our benefits? Review our frequently asked questions.
BCBSKS is an Equal Opportunity Employer. All qualified applicants will receive consideration for employment without regard to race, color, religion, sexual orientation, gender, gender identity, pregnancy, national origin, age, or protected veteran status and will not be discriminated against on the basis of disability.
If you are an individual with a disability and would like to request a reasonable accommodation as part of the employment selection process, please email us at [email protected].