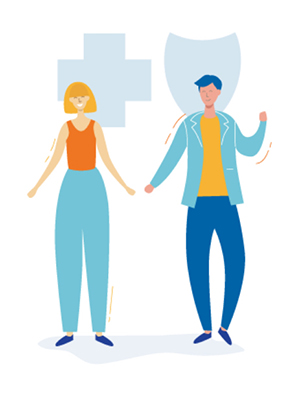 Our employees matter.
The average person spends one-third of their life at work. Blue Cross and Blue Shield of Kansas strives to improve and provide access to a well-balanced quality of life for our employees. It isn't just a place to work. It's a place to grow, to ensure good health and to help you achieve your goals – in the office and in life.
Kansans helping Kansans.
Kansas is special. We know because we live and work here. It is our home, our heart. Every Blue Cross and Blue Shield of Kansas employee has the opportunity to volunteer and get involved in our community and across the state. Join us in our mission to help all Kansans.
American Cancer Society
Casual for a Cause
Healthy Habits for Life (BCBSKS Foundation) 
Holiday volunteering
Junior Achievement
Meals on Wheels
American Red Cross
Shield Against Violent Environments (SAVE)
United Way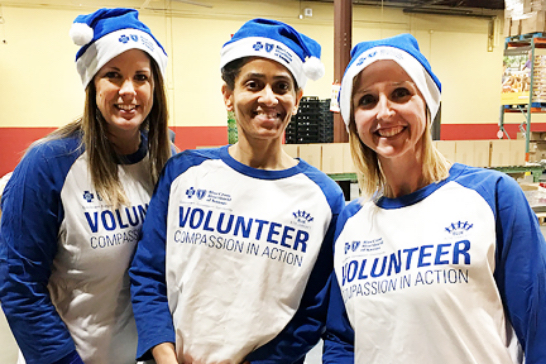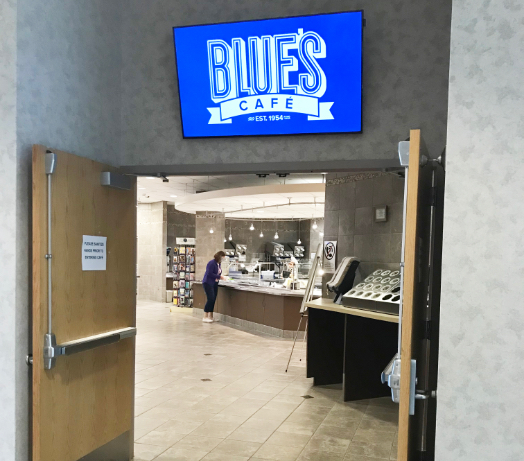 Serving more than just good food.
Since 1954, our onsite cafeteria has been serving up hot, fresh and delicious food to employees and guests. Blue's Cafe is much more than great food – it's friendly faces, convenience, can't beat prices and quality that make it special. The cafe opens for breakfast, lunch and afternoon snack bar. There's something for everyone at the seven food and beverage stations.
A better Blue through a better you.
At Blue Cross and Blue Shield of Kansas we are committed to helping our employees become the best version of themselves. Our onsite workforce leadership and development team is dedicated to helping employees on their personal journey to success!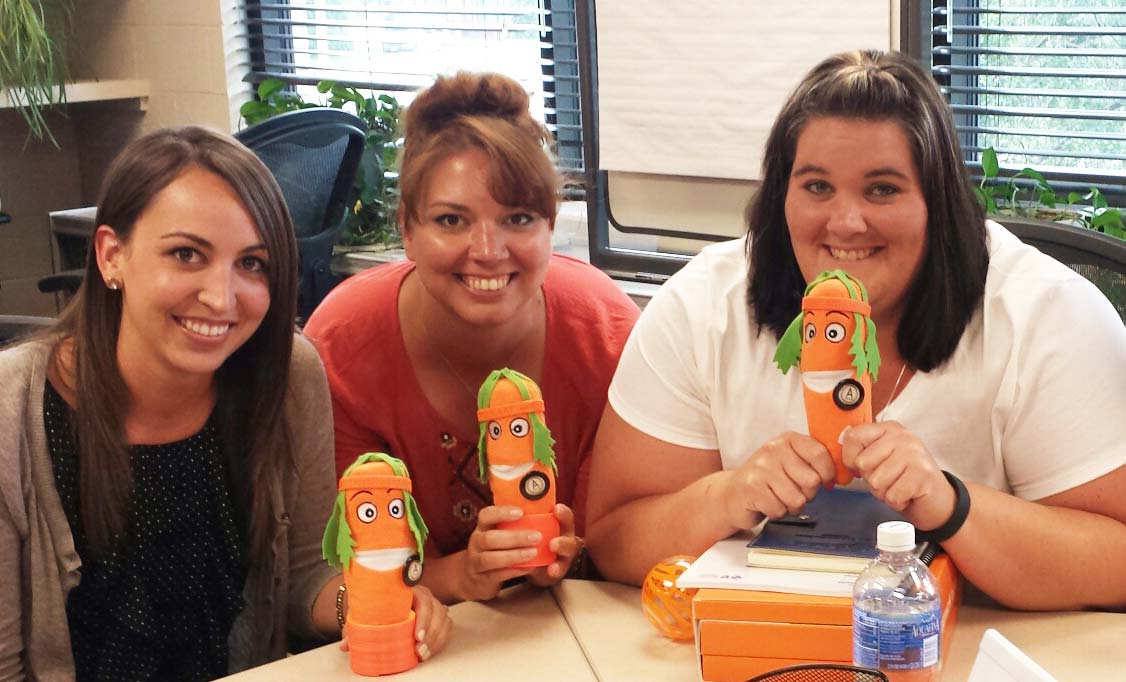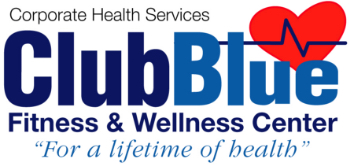 Fitter, healthier, happier.
When you're healthier, you have more energy to enjoy the things you love. Blue Cross and Blue Shield of Kansas encourages and promotes healthy living. Club Blue, our onsite fitness and wellness center, has everything employees need for a lifetime of health.
Cardiovascular equipment
Strength and training equipment
Cycle classes
Flexibility equipment
Group fitness classes
Personal trainers
Let's chat about you becoming Blue!
Don't be shy, call us to speak with someone about where you might fit in at Blue Cross and Blue Shield of Kansas. You might be surprised – we hire at all levels and have a wide-variety of positions available.
Call us
785-291-8085
Got questions about the process?
We've got answers. Need more info on how to apply at BCBSKS? Want to know what happens after submission? Curious about our benefits? Review our frequently asked questions.
BCBSKS is an Equal Opportunity Employer. All qualified applicants will receive consideration for employment without regard to race, color, religion, sexual orientation, gender, gender identity, pregnancy, national origin, age, or protected veteran status and will not be discriminated against on the basis of disability.
If you are an individual with a disability and would like to request a reasonable accommodation as part of the employment selection process, please email us at [email protected].