Blue MedicareRx (PDP) - Part D
If you are a BCBSKS member enrolled in Blue MedicareRx and have questions about your policy or claims, please call 1-866-755-2776 or select one of the choices here:
Search for a Pharmacy
If you are newly eligible for Medicare and are seeking coverage for Medicare Part D, learn more about the plans at bcbsks.com/partd.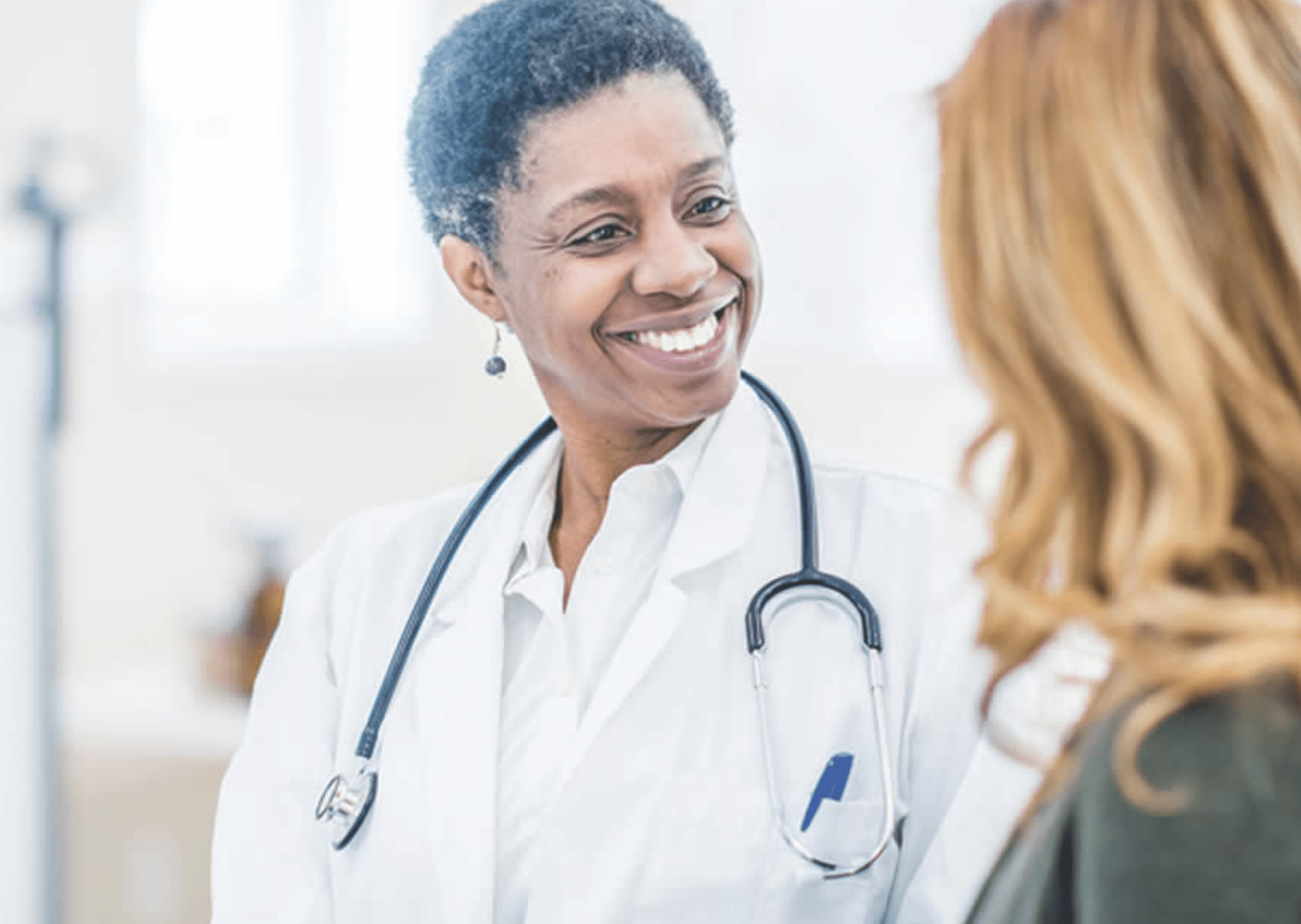 Medicare Advantage
Our Medicare Advantage plans have a network of doctors, hospitals, pharmacies and other providers. As a result, you may pay less for your covered benefits. However, you may also use providers that are not in our network, typically at a higher cost.
Here's how to sign up for Medicare.
Visit Medicare.gov
Visit Medicare.gov to apply for Medicare online. Or, you can go to your local Social Security office - You'll need an original or certified copy of your birth certificate, any W-2 forms from the past two years and your Social Security Number (SSN) or card.
Ready to enroll in Medicare?
Visit Medicare.gov to apply for Medicare online.
IMPORTANT: If you decide not to enroll in Medicare Part B when you're first eligible, you may have to pay late-enrollment fees should you decide to enroll at a later date. Plus, you may be responsible for the medical expenses Medicare Part B would have covered.
e_722 06/19 Not connected with or endorsed by the U.S. Government or the Federal Medicare Program. Rev. 06/19
©2000–2019 Blue Cross and Blue Shield Association — All Rights Reserved. The Blue365 program is brought to you by the Blue Cross and Blue Shield Association. The Blue Cross and Blue Shield Association is an association of independent, locally operated Blue Cross and/or Blue Shield Companies. BCBSA is an independent licensee of the Blue Cross and Blue Shield Association. Blue365 offers access to savings on health and wellness products and services and other interesting items that Members may purchase from independent vendors, which are not covered benefits under your policies with your local Blue Company, its contracts with Medicare, or any other applicable federal healthcare program. These products and services will be offered to you through the entire benefit year. During the year, the independent vendors may offer additional discounts on these products and services. To find out what is covered under your policies, contact your local Blue Company. The products and services described on the Site are neither offered nor guaranteed under your Blue Company's contract with the Medicare program. In addition, they are not subject to the Medicare appeals process. Any disputes regarding your health insurance products and services may be subject to your Blue Company's grievance process. BCBSA may receive payments from vendors providing products and services on or accessible through the Site. Neither BCBSA nor any Blue Company recommends, endorses, warrants, or guarantees any specific vendor, product or service available under or through the Blue365 Program or Site. All other brand names, product names, registered trademarks, or trademarks are the property of their respective owners, which are in no way associated or affiliated with the Blue Cross and Blue Shield Association.
Call us now
866-627-6705 (TTY 711)
Medicare Advantage: 8 a.m. to 8 p.m. Sunday-Saturday
All other inquiries: 8 a.m. to 4:30 p.m. Monday-Friday