Affordable Medicare options. Superior service.
Find out which Medicare plan fits your needs
We are accessible and accepted everywhere in Kansas
Working for Kansas since 1942, Blue Cross and Blue Shield of Kansas has been a solid neighbor you can trust. Just like you, we call Kansas home. What is important to you, is important to us.
1 in 3
Americans carry a Blue Cross membership card*
*Blue Cross Blue Shield Association, 2019
90%
of our customers are "very satisfied" with their customer service experience**
**SQM Group, CX Research, Consulting,
and Awarding, 2019
80
years as a locally owned and operated insurer in Kansas
Helpful content from our blog
Medicare eligibility and enrollment
You work sun up to sun down most of your life so you can finally get to the Good Life of retirement. No more alarm clocks and deadlines. 
Countdown to 65
Create an action plan for when you're new to Medicare.
Now that you understand the basics of Medicare, you're ready to start planning. If it wasn't for Medicare, health care might become really expensive at age 65 and beyond.
Learn the difference between...
Learn the difference between Medicare Supplement Plan G and Plan G HDHP
With the exit of the popular Medicare Supplement Plans C and F as part of the government implementation of MACRA, those eligible for Medicare after January 1, 2021, are looking …
Why choose Blue Cross and Blue Shield of Kansas?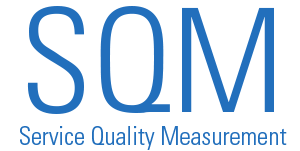 certified by SQM with 80% of all customers experience interactions being rated "very satisfied"
A
A.M. Best "Excellent" Rating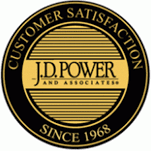 Highest Member Satisfaction
e_715 06/19 Not connected with or endorsed by the U.S. Government or the Federal Medicare Program. Rev. 06/19
Call us now
866-627-6705 (TTY 711)
Medicare Advantage: 8 a.m. to 8 p.m. Sunday-Saturday
All other inquiries: 8 a.m. to 4:30 p.m. Monday-Friday