Bundled vision, hearing and dental.
Part A - Hospital

PPO plans

$0-$50 monthly premium

$0-$10 primary care copay
Part B - Medical

Prescription drug coverage

Vision and hearing

SilverSneakers® gym membership
Affordable options. Superior Service.
Whether you choose our Blue Medicare Advantage PPO or our Blue Medicare Advantage Comprehensive PPO, you'll have all the healthcare tools you need to protect the Good Life you've built.
We're here to help.
Our Medicare advisors will walk you through your options and help you select the coverage that's right for you and your budget.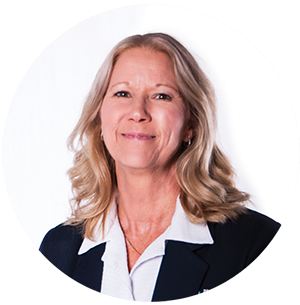 Lindy
Nathan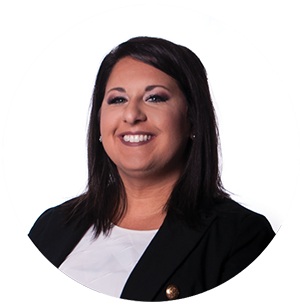 Naisha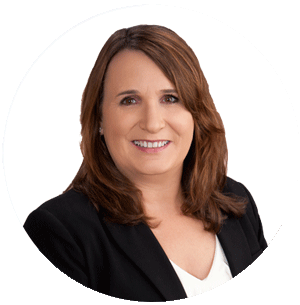 Julie
Medicare Advantage FAQ's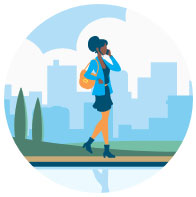 Who can join?
You're eligible if you're entitled to Medicare Part A, are enrolled in Medicare Part B and live in Chase, Coffey, Douglas, Franklin, Geary, Jackson, Jefferson, Linn, Lyon, Miami, Morris, Osage, Pottawatomie, Riley, Shawnee and  Wabaunsee county.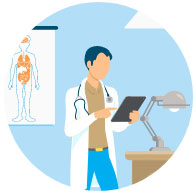 Which providers can I use?
We have a network of doctors, hospitals, pharmacies and other providers where you may pay less for your covered benefits. However, you may also use providers that are not in our network if you choose to do so.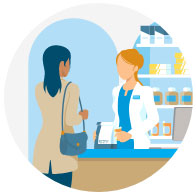 What drugs are covered?
We cover Part D drugs and Part B drugs such as chemotherapy. You can see the complete plan Formulary and any restrictions here, or you can call us 866-732-5339.
H7063_MAlndg_T_M
SilverSneakers is a registered trademark of Tivity Health, Inc. ©2020 Tivity Health, Inc. All rights reserved.