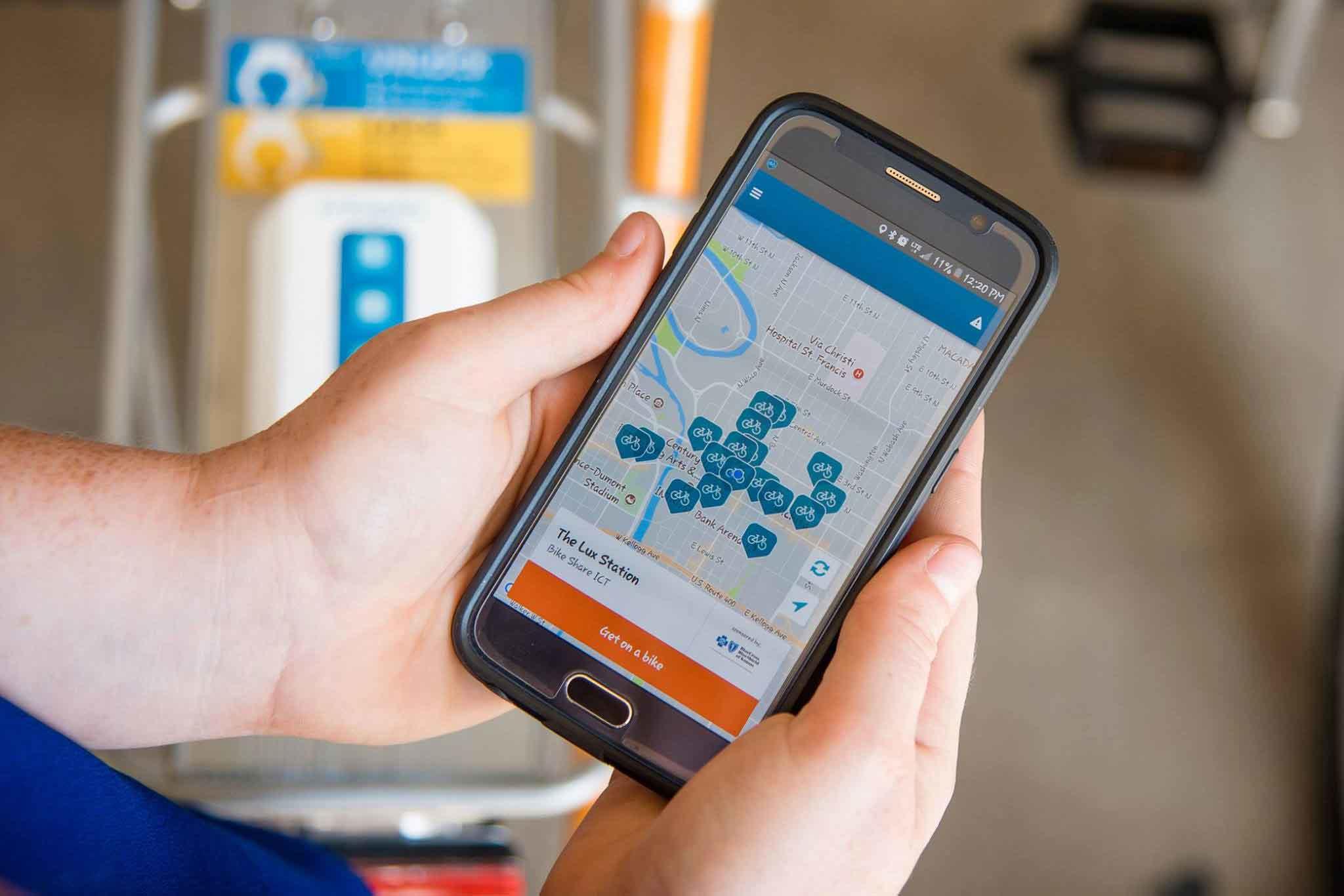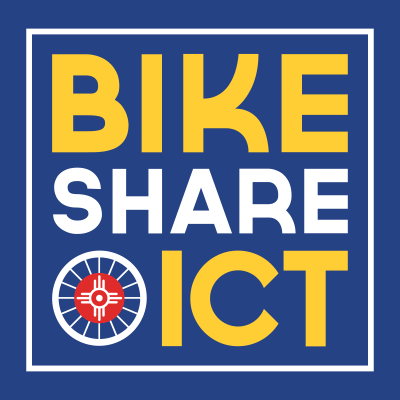 Bike Share ICT provides the Wichita community with convenient, affordable access to bicycles as an easy, fun, healthy and eco-friendly means of transportation and recreation. Blue Cross and Blue Shield of Kansas has been the primary sponsor of Bike Share ICT since it launched in 2017.
More than 200 bikes across 40 station locations are available to improve physical and mental health while connecting Wichita neighborhoods and building community.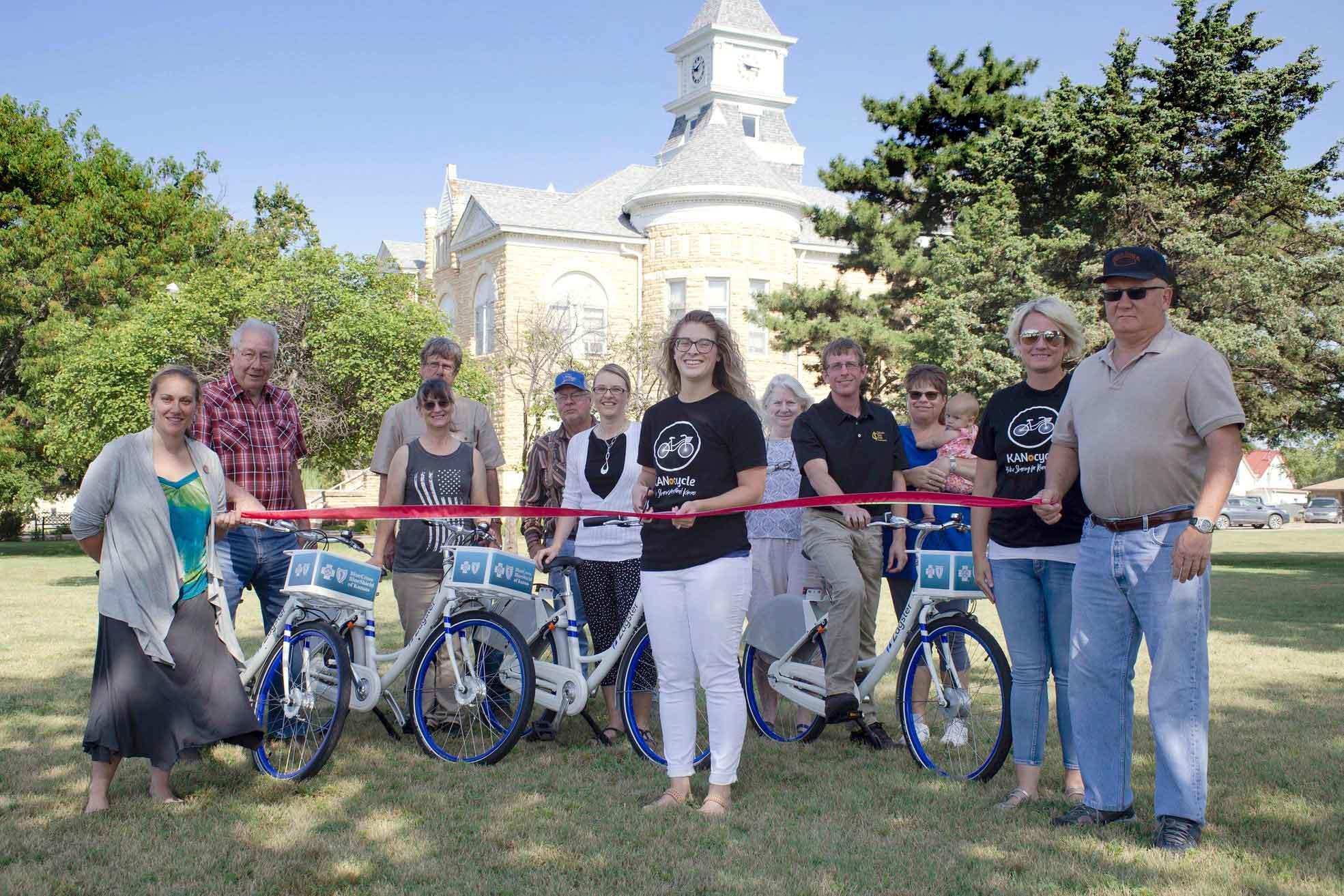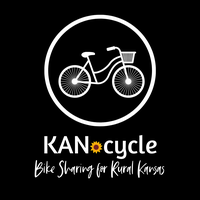 KANcycle is a rural bike share program offering 80 bikes across eight communities in north central Kansas: Salina, Minneapolis, Concordia, Belleville, Mankato, Beloit, Lincoln, and Ellsworth. A partnership between BCBSKS and OCCK, Inc., KANcycle is a great way to commute, exercise, and explore – all while enjoying fresh air and having fun. North Central Kansas is beautiful, and it's even better by bike!