I was looking to stabilize my blood pressure without the use of medication...
and I learned about the wellness program when I read a member's testimony in your newsletter. I called the telephone number to enroll, and started working with Julie, a Blue Cross and Blue Shield of Kansas nurse. She listened to my objectives and helped me put together a plan to achieve my goals.
She contacted me once a month for six months. Prior to starting this program, I had been contemplating trying yoga and some deep breathing exercises, so Julie encouraged me to go forward with those practices.
She also sent me a Stop Stress Right This Minute workbook that we completed together during our sessions. She also shared a meditation app with me that proved useful.
I was amazed at how much it helped me to add those exercises to my daily routine, and how it consistently improved my blood pressure readings over time. Julie was very encouraging and gave me helpful tips and observations along the way. The stress book is one that I will keep for a future resource. While I still encounter stress in my life, I've learned to be more aware of it and how to better manage it, which has had a positive impact on my health.
I appreciate the help I received from the Blue Cross and Blue Shield of Kansas wellness program.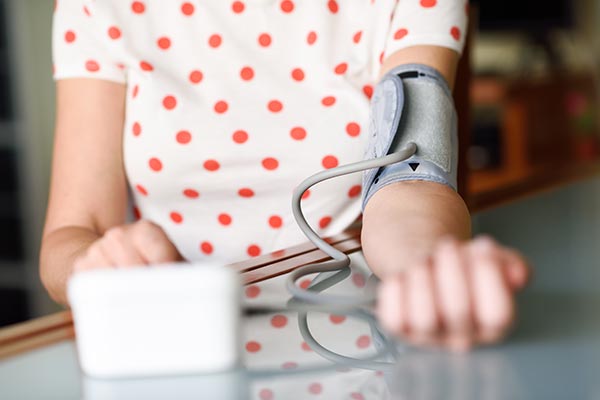 One of our nurses can help you
BCBSKS offers programs for asthma, diabetes, heart disease, chronic obstructive pulmonary disease (COPD), high blood pressure, high cholesterol, maternity, tobacco cessation, stress management and weight management. When you enroll in one of these programs, our registered nurses will provide one-on-one support, coaching and education to you as well!
To enroll, call 800-520-3137 or visit bcbsks.com/Enroll. These programs are available to members who have BCBSKS as the primary carrier.