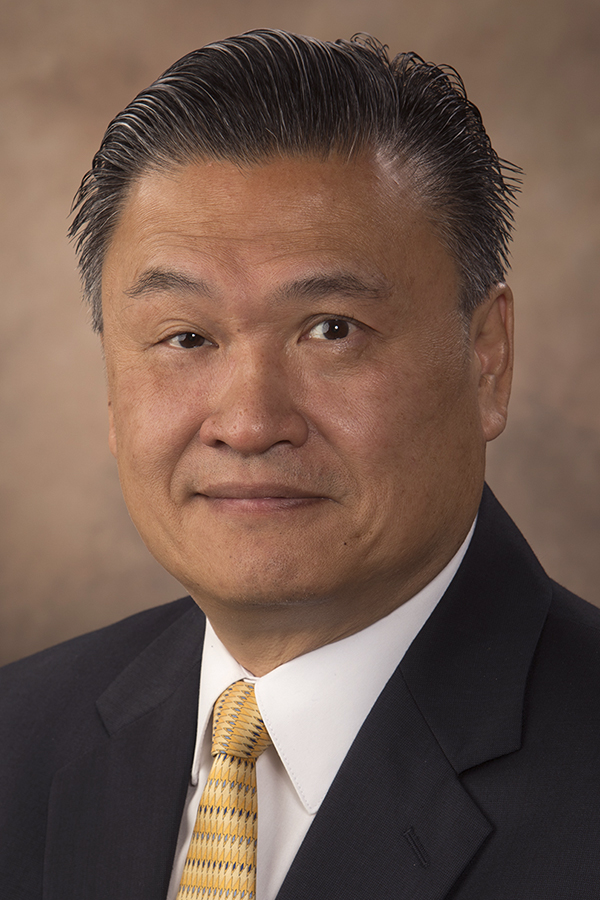 John K. Fong, MD
Senior Vice President, Chief Medical Officer
John K. Fong, MD, MBA, joined Blue Cross and Blue Shield of Kansas (BCBSKS) as the company's vice president of medical affairs and chief medical officer in August 2019.  
Dr. Fong is the primary medical liaison for the company's contracting healthcare providers, and is responsible for defining and resolving issues related to health insurance benefits and clinical care. He has the leadership role in defining medical policies and value-based reimbursement. Additionally, Dr. Fong has executive oversight responsibility for the company's utilization management, case management and disease management functions.
Prior to joining BCBSKS, Dr. Fong served as the senior vice president and chief clinical officer of senior health services for Blue Cross Blue Shield of Michigan, as the vice president and executive medical director for Blue Cross Blue Shield of North Carolina, and medical director of quality management for Highmark Blue Cross Blue Shield. His previous experience also includes 20 years in clinical care at Penn Group Medical Associates, Alliance Medical and Duke Private Diagnostic Clinic.   
Dr. Fong earned his bachelor's degree from the Sophie Davis School of Biomedical Education at the City College of New York, his medical degree from the State University of New York at Buffalo, and his MBA from the University of Pittsburgh. He completed his residency in obstetrics and gynecology at the University of Pittsburgh.
He has published articles in the Journal of Managed Care & Specialty Pharmacy, American Journal of Medical Quality and National Quality Forum.