Manage your health plan from anywhere.
See your plan details, view claims and find doctors all within the BlueAccess® mobile app.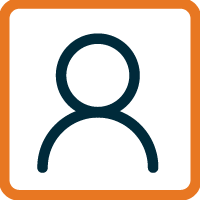 Register for a BlueAccess account, if you don't already have one.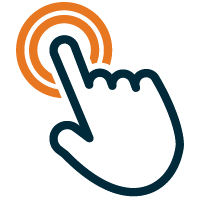 Follow the steps on your device.
Self-service tools at your fingertips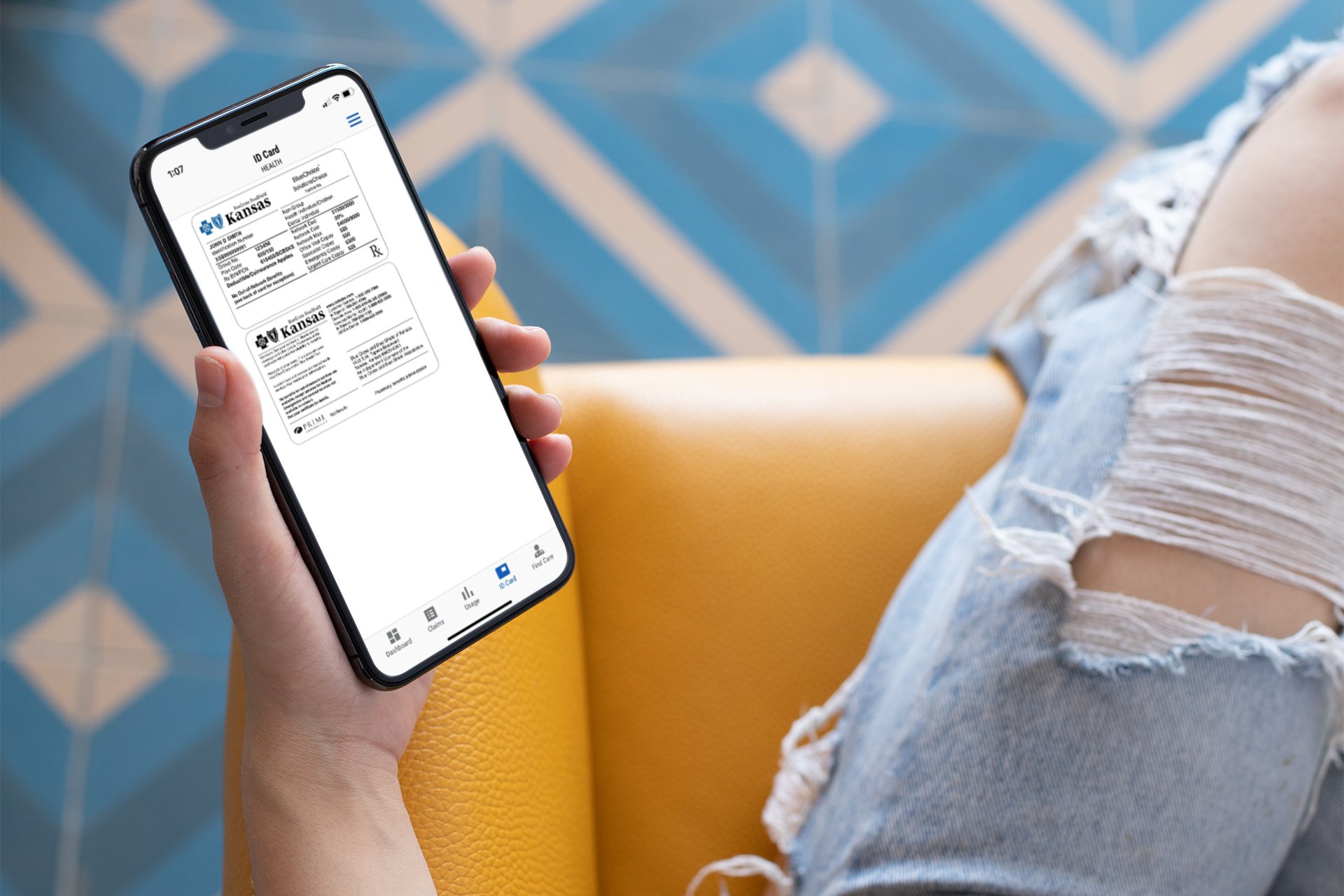 Have your virtual ID card handy.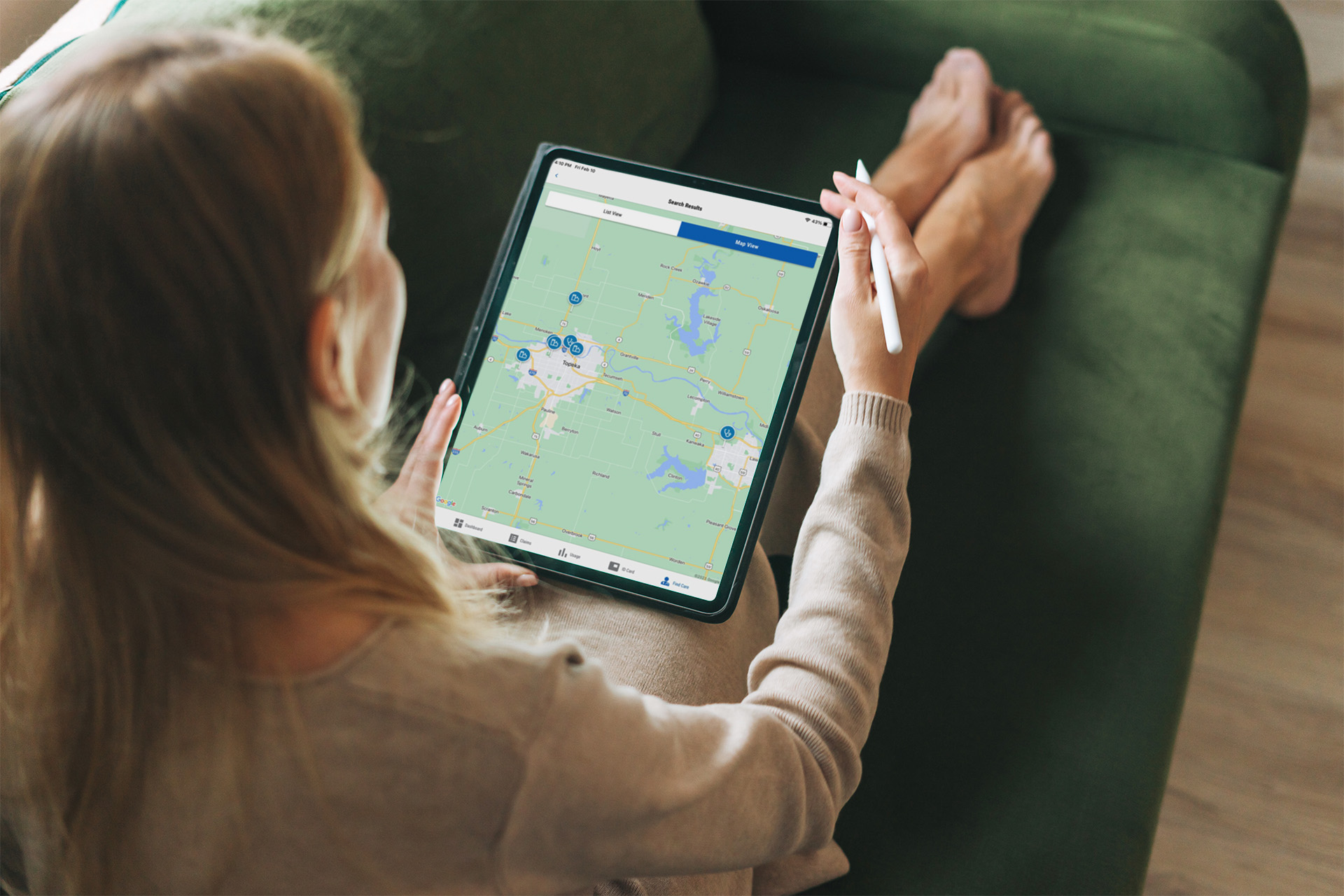 Find doctors and hospitals in your network and compare quality ratings.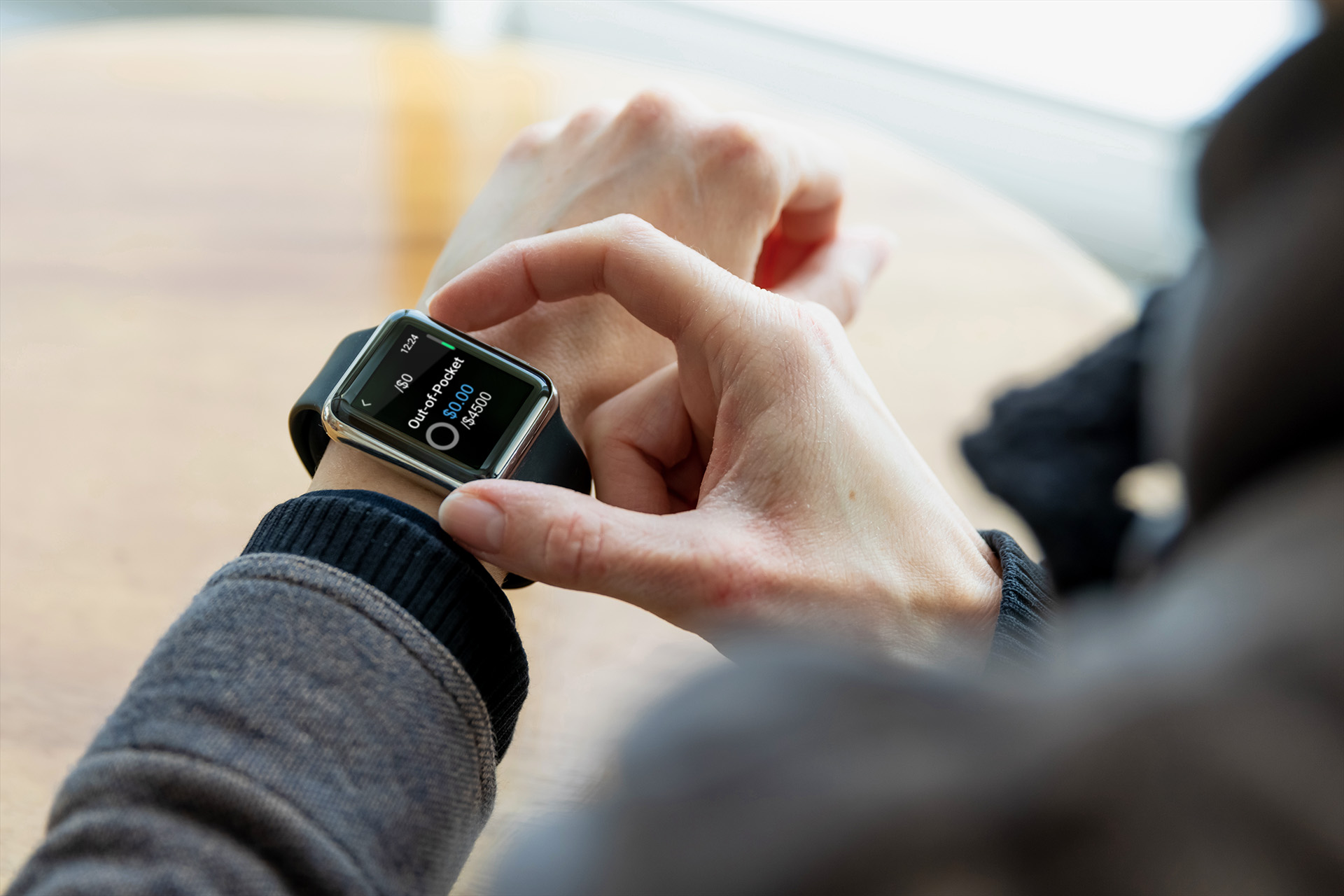 Check your usage.
Frequently asked questions
The app supports all Blue Cross and Blue Shield of Kansas members with BlueAccess.
At this time, you will need to use the online version of BlueAccess to view your prescription drug coverage under the Rx Drug tab.
The mobile app is available on iPhone®, Android™ phone, Apple® watch, Android™ watches, iPad® and Android™ tablets. 
Have questions? Give us a call.