Care for those you love most
You and your loved ones deserve coverage you can trust. Call us today at 866-455-1716, so we can help you find the right plan.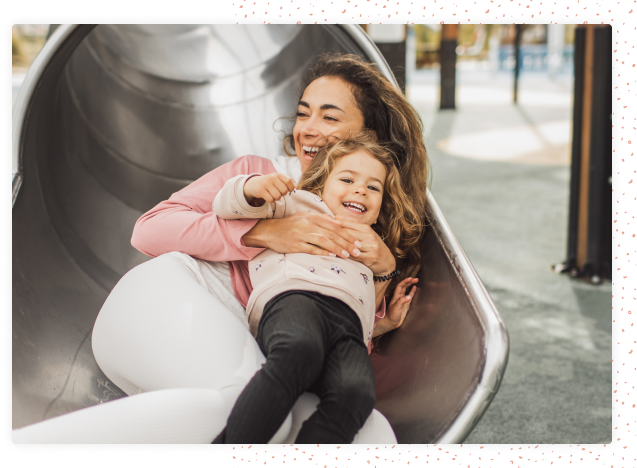 Plans you can rely on
Our plans include benefits that are designed to simply work within the established network of care so you can focus on what matters most. With multiple insurance plans to choose from, we know you'll find the right coverage.
Individual & Family Plans
Find a plan for yourself or your growing family. Our plans are available through the Federal Marketplace with premium tax credits or direct through BCBSKS.
Medicare
Your Medicare coverage options don't stop at Original Medicare. View your options and learn how they support you in the good life.
Ancillary
Life is full of surprises. We have plans specifically for dental, life, hospital indemnity, and cancer coverage so those surprises don't set you back.
e_700 04/23
H7063_BCBSKSPlans_C
By providing information to Blue Cross and Blue Shield of Kansas a Medicare Advisor may contact you.