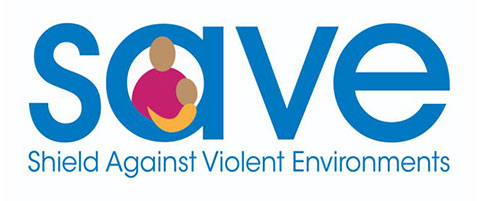 Shield Against Violent Environments (SAVE)
Blue Cross and Blue Shield of Kansas is committed to providing employees with a safe and healthy workplace where domestic violence will not be tolerated. The Shield Against Violent Environments (SAVE) program, which is in its 21st anniversary year, was implemented at BCBSKS to provide employees who have experienced or are currently experiencing a domestic violence situation with resources and assistance.
Developing SAVE at BCBSKS is just one part of an overall program to support domestic violence initiatives. Representatives from the company also are working with local and state coalitions on a variety of other activities. Corporate contributions are being used for charitable donations and in-kind services to support domestic violence programs.