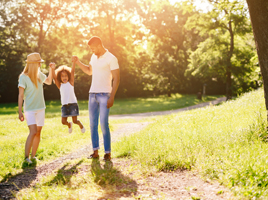 Biometrics: Warning lights and dipsticks [Webinar]
Having information is the first step to taking action and making changes. This webinar will address the importance of knowing cholesterol and blood glucose levels, blood pressure, waist circumference, body mass index and body fat, and the risk factors of developing chronic health conditions when biometrics are outside of recommended ranges.
Certificate of completion
At the end of the video, a button will appear for you to click and get your certificate of completion. This certificate helps you and your employer keep track of your participation.
View webinar