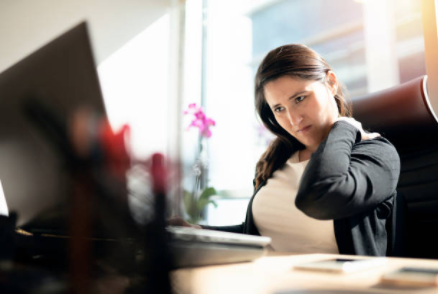 Ergonomics [Webinar]
When employees started working from home, many converted their spare rooms, dining tables and garages into workspaces; others found themselves making do with the furniture and resources available. In this webinar, we will look at some of the common limitations that may have added risk to the physical well-being of these workers and present some ideas for improvements. When you tune into the webinar you will learn: 
Why it's important to be mindful of ergonomics.
Health risks of home office settings. 
Ways to address these risk factors.
 
Certificate of completion
At the end of the video, a button will appear for you to click and get your certificate of completion. This certificate helps you and your employer keep track of your participation.
View webinar