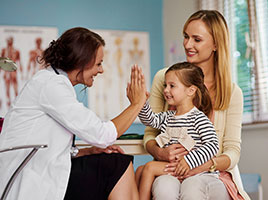 Healthcare: Five ways to save [Webinar]
The cost of healthcare is a serious issue for families and individuals. However, there are ways to control and reduce these costs. In this recorded webinar, we'll discuss five ways you can take action now to start saving on healthcare. 
What you'll learn:
HealthyOptions programs and tools designed to help you save 
Ways to practice prevention
The difference between generic and brand name drugs
How to choose in-network care
How to assess urgency of a health issue
Certificate of completion
At the end of the video, a button will appear for you to click and get your certificate of completion. This certificate helps you and your employer keep track of your participation.
View webinar