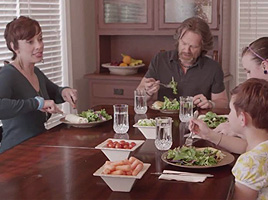 How to manage your weight [Video]
Good health and a healthy weight go hand in hand. To get both, you need the right balance of healthy foods and exercise. Here is easy-to-understand information that will help you reach your goals.
Certificate of completion
At the end of the video, a button will appear for you to click and get your certificate of completion. This certificate helps you and your employer keep track of your participation.
Watch video