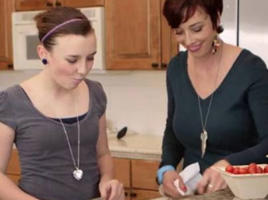 Prediabetes [Video]
Prediabetes means your blood sugar level is above normal but not high enough for a diagnosis of diabetes. Prediabetes increases the risk for developing diabetes, heart disease, and stroke. The good news is, with healthy lifestyle changes, you can prevent or delay the onset of type 2 diabetes. Take action; watch this video to find out more about what you can do.
Certificate of completion
At the end of the video, a button will appear for you to click and get your certificate of completion. This certificate helps you and your employer keep track of your participation.
View video