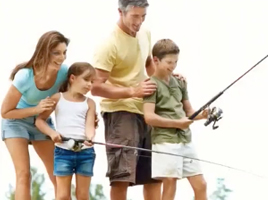 Summer wellness [Webinar]
This webinar addresses summer health and safety concerns, including allergies, sun exposure, insect bites and others. We'll also talk about taking advantage of summertime opportunities to improve our health.
Certificate of completion
At the end of the video, a button will appear for you to click and get your certificate of completion. This certificate helps you and your employer keep track of your participation.
Watch webinar