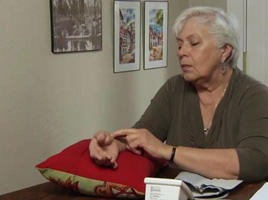 Vital signs: Know your numbers [Video]
Your heart rate, breathing or respiratory rate, blood pressure, and temperature are known as your vital signs. Measuring your vital signs helps your health care provider assess your basic bodily functions.
Certificate of completion
At the end of the video, a button will appear for you to click and get your certificate of completion. This certificate helps you and your employer keep track of your participation.
View video