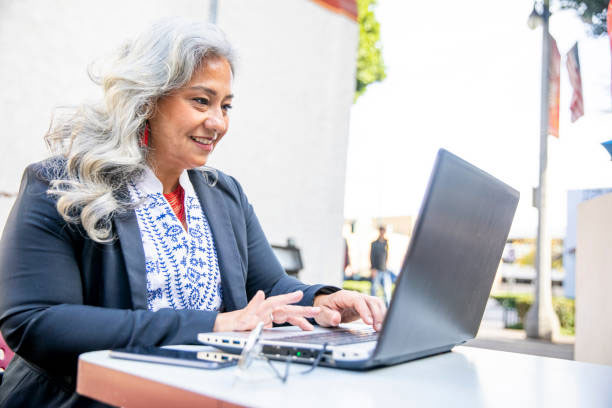 Wellness Resources [Webinar]
Workplace Wellness: Kansas Success Stories and BCBSKS Resources
In this webinar recording, our Blue Cross and Blue Shield of Kansas team will:
Highlight some local groups that have made progress in making wellness "work" in Kansas.
Share workplace wellness resources available to BCBSKS enrolled groups.
Certificate of completion
At the end of the video, a button will appear for you to click and get your certificate of completion. This certificate helps you and your employer keep track of your participation.
View webinar