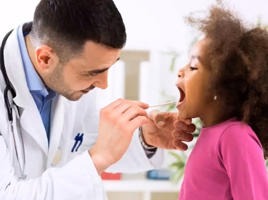 Who you gonna call? Primary care, urgent care or emergency? [Webinar]
In this webinar, Michael Atwood, M.D., CHIE, chief medical officer and vice president of medical affairs at Blue Cross and Blue Shield of Kansas, will answer questions about the importance of having a primary care provider and the situations in which one would consider seeking care at an urgent care facility, walk-in clinic or emergency room.
Certificate of completion
At the end of the video, a button will appear for you to click and get your certificate of completion. This certificate helps you and your employer keep track of your participation.
View webinar