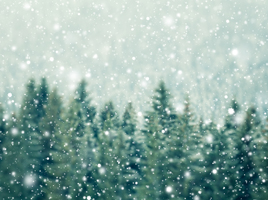 Winter wellness [Webinar]
This webinar will address health problems that are more common in winter including asthma, influenza, weight gain and depression.
Certificate of completion
At the end of the video, a button will appear for you to click and get your certificate of completion. This certificate helps you and your employer keep track of your participation.
Watch webinar