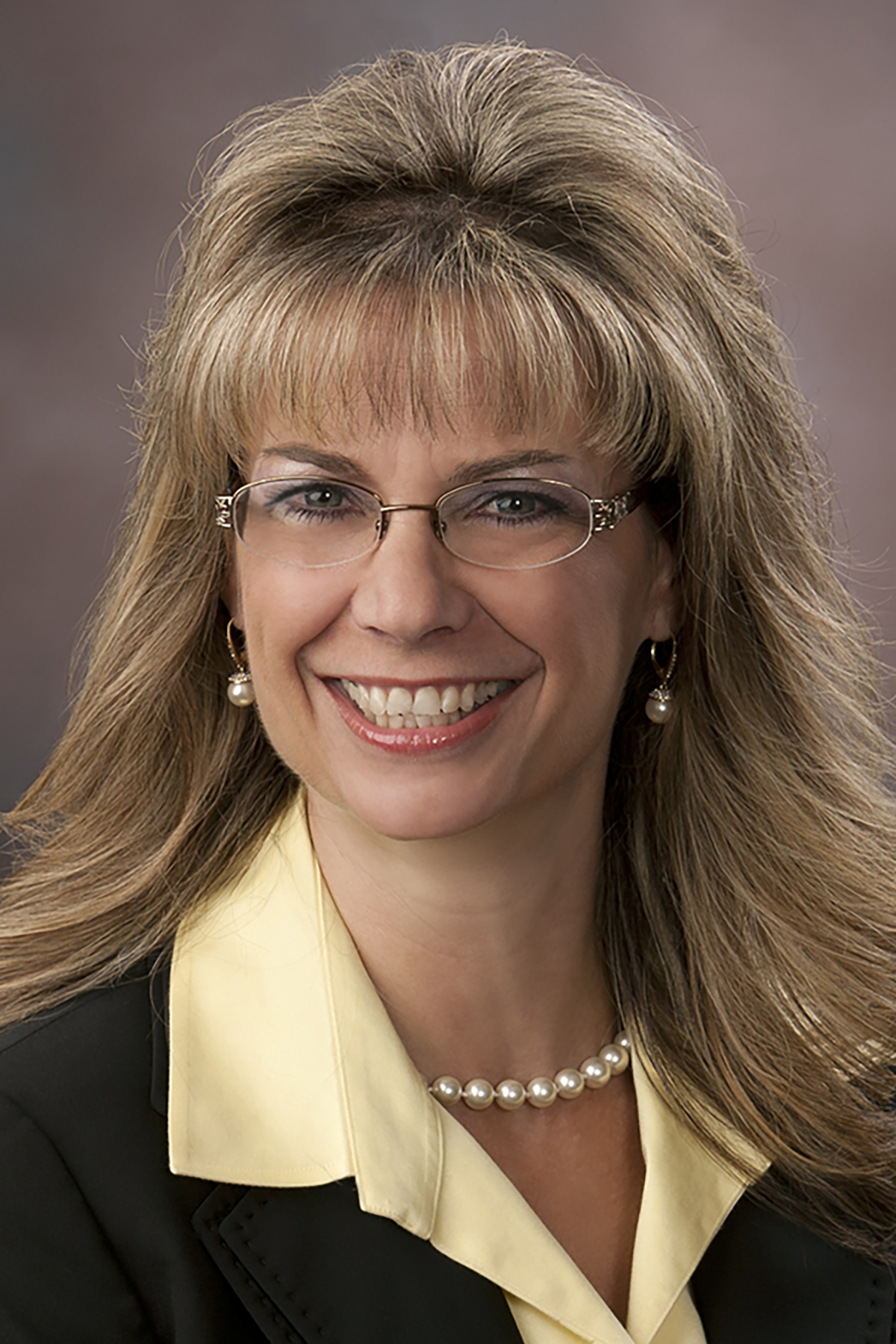 Holly Graves — Vice President, Operations and CMS Programs
Holly Graves was promoted to vice president, operations and CMS programs in June 2020.
Graves has worked for Blue Cross and Blue Shield of Kansas for more than 35 years, most recently as director, individual sales and customer service. In that role, she oversaw the management of 350+ person department, which includes customer service and individual sales. Customer service consists of group business and individual plans as well as Blue Card. Individual sales consists of both over and under 65 new sales and retention.
Graves started her career as a claims examiner and has held many leadership positions at BCBSKS, as a supervisor, manager and director. During her time as manager and director, the call center received the highest customer satisfaction award in the health care industry and was certified as a World Class Call Center for eleven years.
With the recent company re-organization, Graves reports to Treena Mason, senior vice president, sales and operations. The position holds a seat on steering committee.
Graves is very active in the community. She is the secretary/treasurer of Rossville Bible Church and is a member of the Greater Topeka Chamber of Commerce. She recently served a six-year term on the Let's Help board of directors and has been active with the Kansas Department of Education's Business and Industry Advisory Committee and served on the USD 321 Board of Education. She was named as a YWCA 2011 Woman of Excellence and was a member of Leadership Greater Topeka in 2017.
Graves lives in Rossville with her husband, Scott. The couple has three children and five grandchildren.