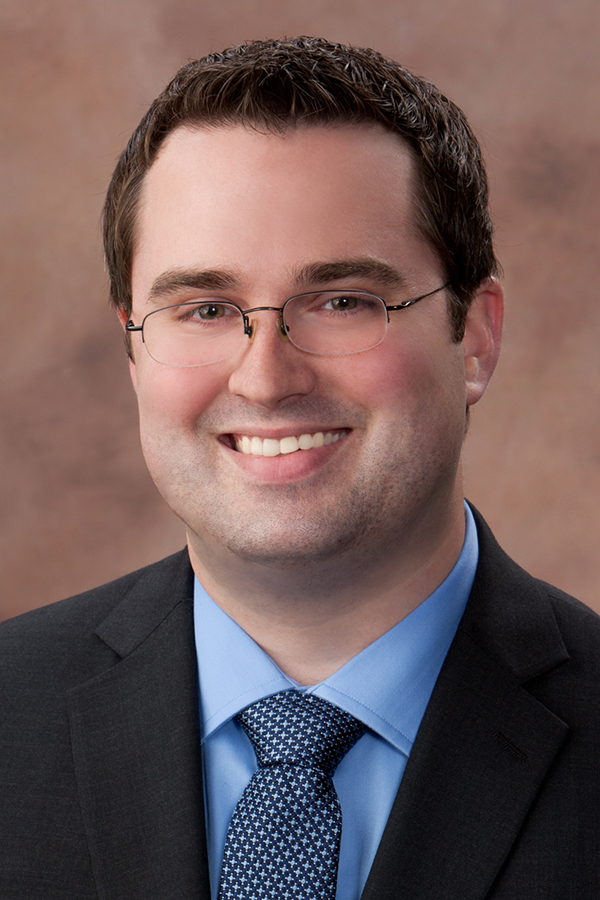 Jeff Bergman — Vice President, Finance
Jeff Bergman has served as vice president of finance and chief financial officer since 2022.
Bergman started his career at BCBSKS in 2007 as an actuarial analyst. In 2015, he was promoted to director, risk management, and broadened his oversight to include the actuarial department in 2016.
In his current role, Bergman oversees all the company's accounting and financial reporting operations, along with actuarial and risk management, underwriting, strategic investments and the employee credit union.
Bergman currently serves on the board of directors for the Kansas Health Information Network and Discovery School in Topeka. He is an active member of the Society of Actuaries and the American Academy of Actuaries.