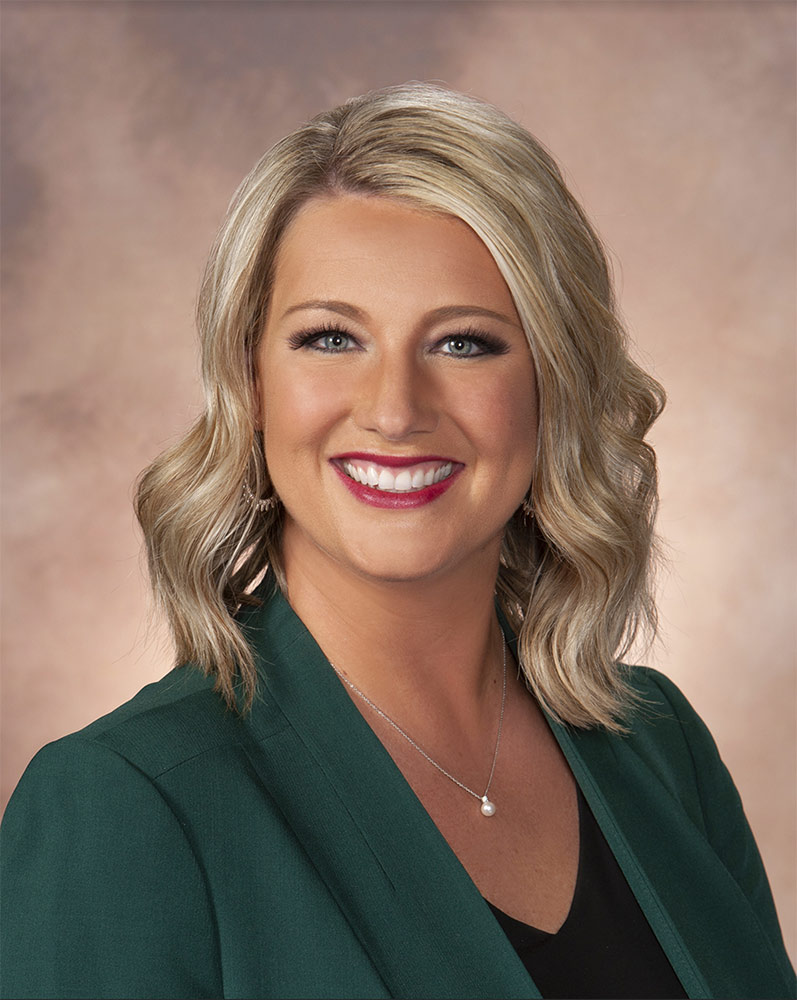 Nicki Flanagan
Senior Vice President, Chief Human Resources Officer
Nicki Flanagan was promoted to vice president, human resources and administrative services, chief human resources officer, at Blue Cross and Blue Shield of Kansas (BCBSKS) in August 2021. In that role, she is responsible for all aspects of human resources; including talent acquisition; total rewards; employee relations; diversity, equity and inclusion; HR strategic initiatives and projects; HR information systems; and corporate health and wellness initiatives. In addition, she has oversight for corporate procurement, vendor management, cafeteria, as well as facilities management for all owned and leased properties, including security and maintenance. Flanagan also has executive oversight of the company's workforce and leadership development program.
Flanagan joined BCBSKS in 2016 as a human resources generalist before being promoted to the director of human resources in 2017. Previously, she held various operational and human resources leadership roles at The Home Depot's Supply Chain where she worked as a strategic business partner to the operational teams.
In 2018, Flanagan was recognized by The Wichita Business Journal as an HR Honoree for the HR Professionals Award. In 2022, Flanagan was also selected as one of the area's most promising young executives in Ingram Magazine's 40 Under Forty. She volunteers her time locally with Junior Achievement, the Seaman Booster Club and the Elmont Elementary Site Council.
Nicki is passionate about workforce readiness for Kansas youth and has been an active volunteer with Junior Achievement for twelve years. She also serves on the Topeka Board of Directors, as well as the State of Kansas Junior Achievement Board of Directors. She also supports the development of Downtown Topeka by serving on the Downtown Topeka Foundation Board.
A native of Lawrence, Kansas, Flanagan holds a bachelor's degree in hotel and restaurant management and a minor in business administration from Kansas State University. She currently lives in Topeka, Kansas with her husband, Blake, and children Jackson, Noah and Mackenzie.