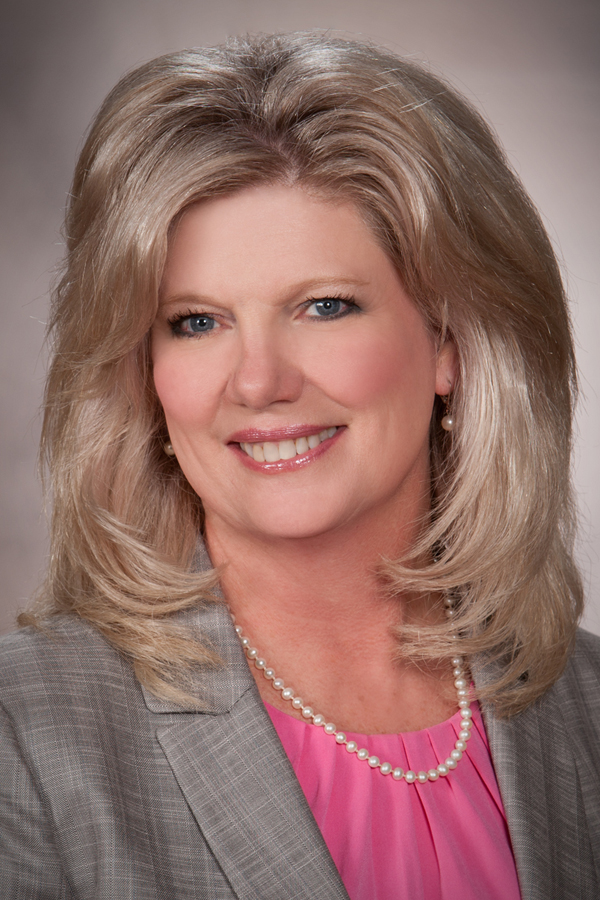 Treena Mason — Senior Vice President, Sales and Operations
Treena Mason brings nearly 25 years of experience assisting Kansans in having access to and selecting the right benefits through her work in product development, marketing and sales. She currently leads an award-winning sales team in her role as senior vice president (SVP), sales and operations. Since mid-2020, Mason has had operations and CMS programs added to her role, working closely along with vice president, Holly Graves, who has direct responsibility for those two areas. Mason is also the president of Advance Insurance Company of Kansas (AICK).  
As SVP, Mason oversees efforts to operationalize and sell the company's health, dental, life and ancillary products to existing and prospective individuals and businesses of all sizes, leading a team of sales professionals based in Topeka and offices located in 10 other communities throughout the state. In addition, she oversees the company's product development. In her role with AICK, she leads its efforts to develop, market, and sell life, short-term disability and long-term disability insurance products, as well as employee assistance plans (EAPs).  
Mason joined Blue Cross and Blue Shield of Kansas in 1997 as a group consultant in the company's Dodge City district office. She was promoted to regional manager of the Hutchinson Regional Marketing Office in 2003, leading the efforts of sales professionals located throughout a 65-county area of central and western Kansas. As both a group consultant and regional manager, she received numerous annual and quarterly sales awards for her success and the achievements of her staff. In 2013, she was promoted to chief marketing officer and vice president of group sales, a role she served in until mid-2020, when she was promoted to her current position.  
The Sublette, Kansas, native is a graduate of the company's Blue University Leadership Quest program. She is currently a member of the boards for Go Topeka; Heartland Community Health Center, a Federally Qualified Health Center located in Lawrence; and Apostrophe Health. Mason has also assisted in various capacities for the United Way and her church. In each community where she has resided, she has made it a personal mission to instill and support programs that alleviate poverty and help individuals achieve economic independence.