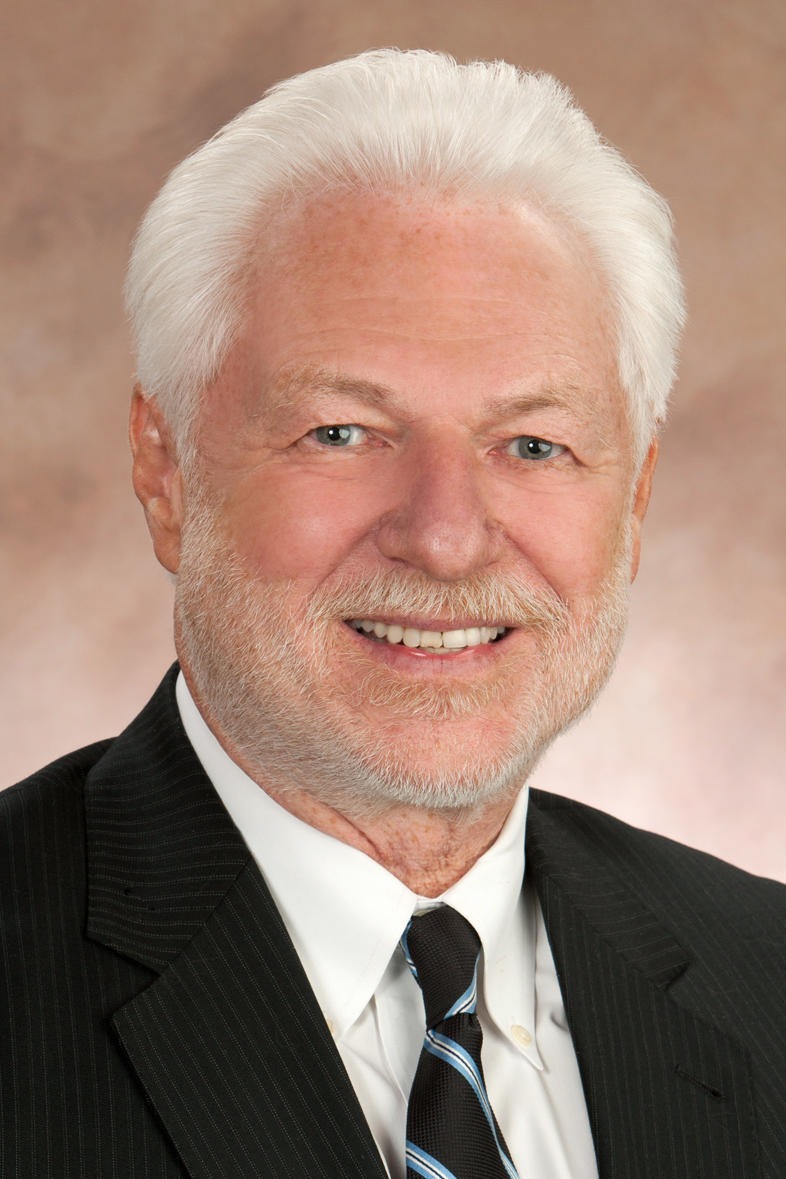 James A. Klausman
James Klausman was elected to the BCBSKS board of directors in 2015. He sits on the governance, compensation and investment committees.
He is president/ CEO of Midwest Health, Inc., an organization that he co-founded in 1977. Midwest Health manages 77 senior living centers located in Kansas, Nebraska, Iowa, Oklahoma and Missouri, with workforce of more than 3,000 people.
He is a 1974 graduate of Washburn University and lives in Topeka.