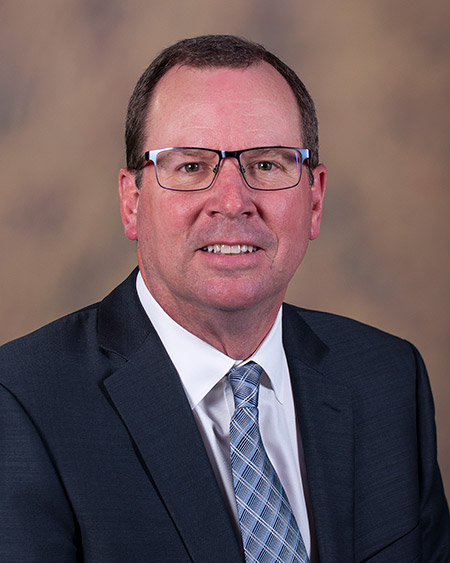 James H. Gilbaugh, III
James Gilbaugh, III, MD, joined the BCBSKS board of directors in 2022. He serves on the investment committee and medical advisory committee.
The Portland, Oregon native earned an undergraduate degree from the University of Oregon and received his medical degree from the Oregon Health Sciences University. He completed his internship and residencies in the specialties of surgery and urology at USD Medical Center in San Diego, California.
Dr. Gilbaugh also did a fellowship in male reproductive medicine and surgery at the Baylor College of Medicine, Scott Department of Urology in Houston, Texas. He is board certified by the American Board of Urology and has been in practice since 1994. Dr. Gilbaugh specializes in urology at the Wichita Urology Group.
He lives in Wichita.