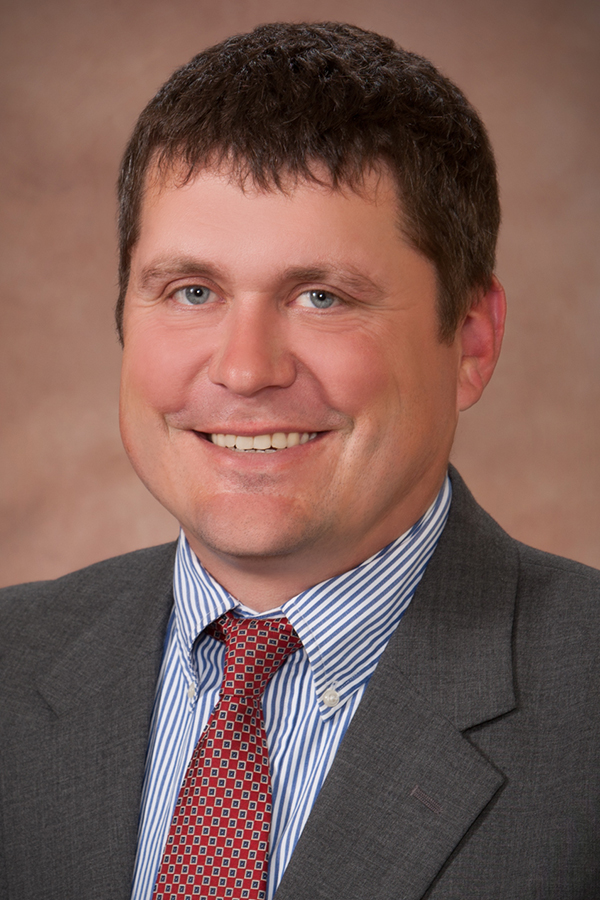 Jeff D. Mullen
Jeff Mullen joined the BCBSKS board of directors in 2018. He serves on the finance, investment, and  audit & compliance committees.
Mullen is the president and chief executive officer of Ritchie Associates, LLC, a real estate development company in Wichita. Ritchie has constructed thousands of homes and has been responsible for over $1.5 billion in development within Wichita and surrounding communities since its founding in 1985. He previously worked for Deloitte & Touche, Hawker Beechcraft (now Textron Aviation) and Dondlinger Companies, Inc.
He earned a bachelor's in business administration and accounting as well as a master's of accounting and information systems from the University of Kansas, and a master's of business administration from the University of Missouri-Kansas City.
He lives in Wichita.