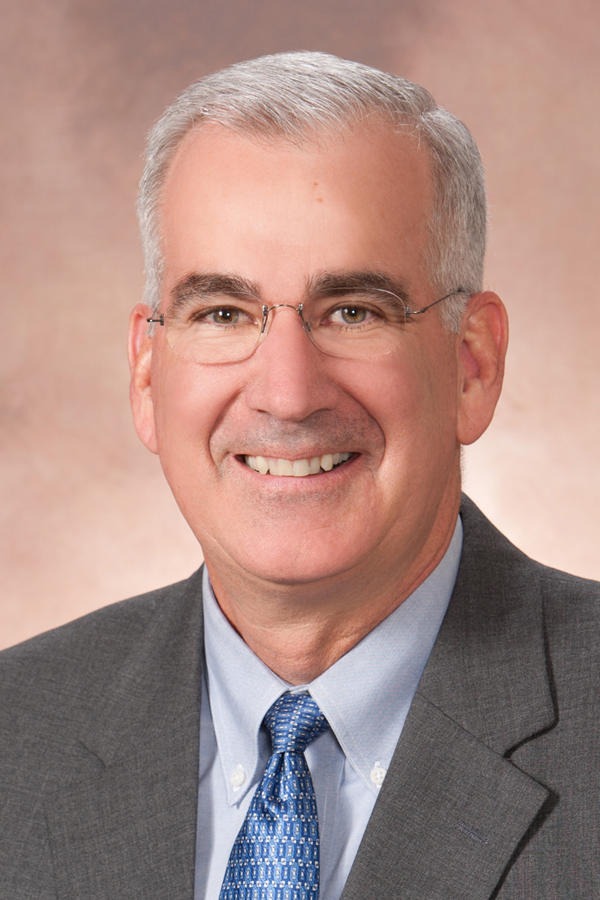 Jeffrey R. Thompson
Jeff Thompson joined the BCBSKS board of directors in 2017. He serves as chair of the audit & compliance committee and also serves on the compensation and finance committees.
Thompson is chief financial officer of Salina Vortex Corporation, a Salina-based manufacturing company, a role he has served in since 2002. He is a certified public accountant who previously spent 13 years as the president and chief executive officer at Salina Vortex. Prior to joining Salina Vortex, Thompson spent 10 years at Koch Industries, Wichita, and 10 years in Kansas City with Chrysler Capital Public Finance and Touche Ross.
He is a graduate of the University of Kansas and resides in Salina.