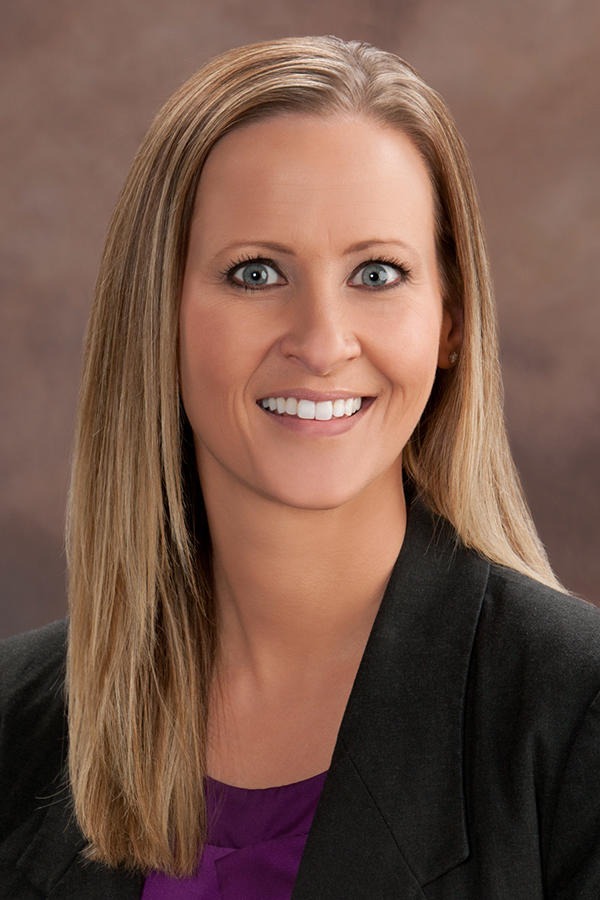 Megan L. Jones
Megan Jones joined the BCBSKS board of directors in 2016. She serves on the governance, compensation and investment committees.
She is founder and president of Jones Advisory Group. She works directly with clients in developing comprehensive financial strategies to reduce taxes, increase income and protect assets.
She earned a bachelor's degree in accounting from Washburn University and a master's degree in business administration from Washburn University. Prior to starting Jones Advisory Group, she spent 10 years in accounting/finance at Hill's Pet Nutrition.
She lives in Topeka.