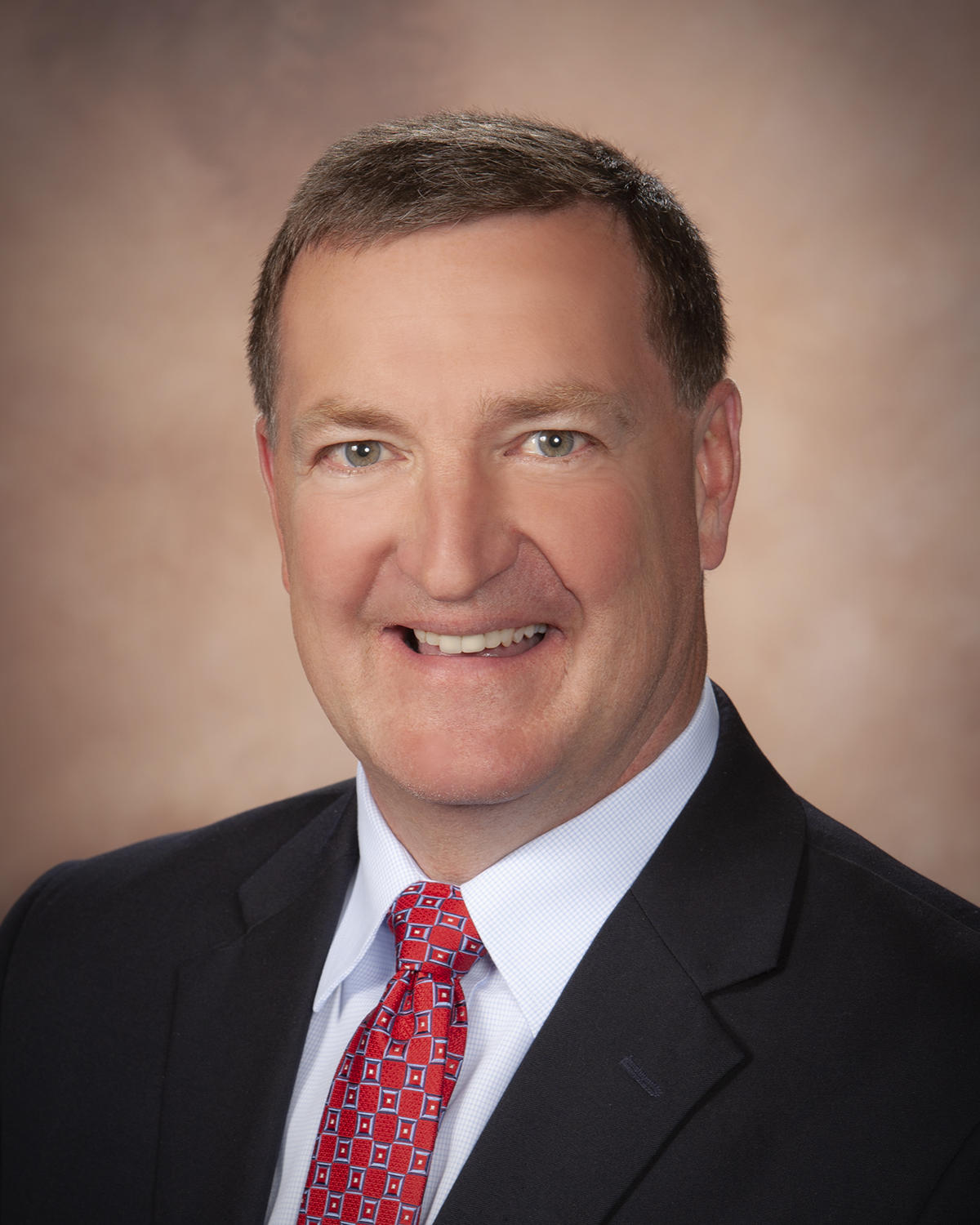 Rick D. Baden
Rick Baden joined the BCBSKS board of directors in 2020. He serves on serves on the audit & compliance and finance committees.
Baden is currently executive vice president and chief financial officer for Watco Companies, LLC, a leading international supply chain company. He is a certified public accountant with more than 30 years of experience in accounting, corporate finance, auditing, and business leadership. He previously served as president and chief financial officer of Pitt Plastics, a $100 million plastics manufacturer based in Pittsburg, Kan. He began his career with Ernst & Young in Kansas City.
He has served as a member of the American Short Line and Regional Railroad Association's Finance and Administration Committee and on the Pittsburg Economic Development Advisory Committee. He graduated magna cum laude from Kansas State University with a bachelor's degree in accounting in 1990.
He lives in Pittsburg.