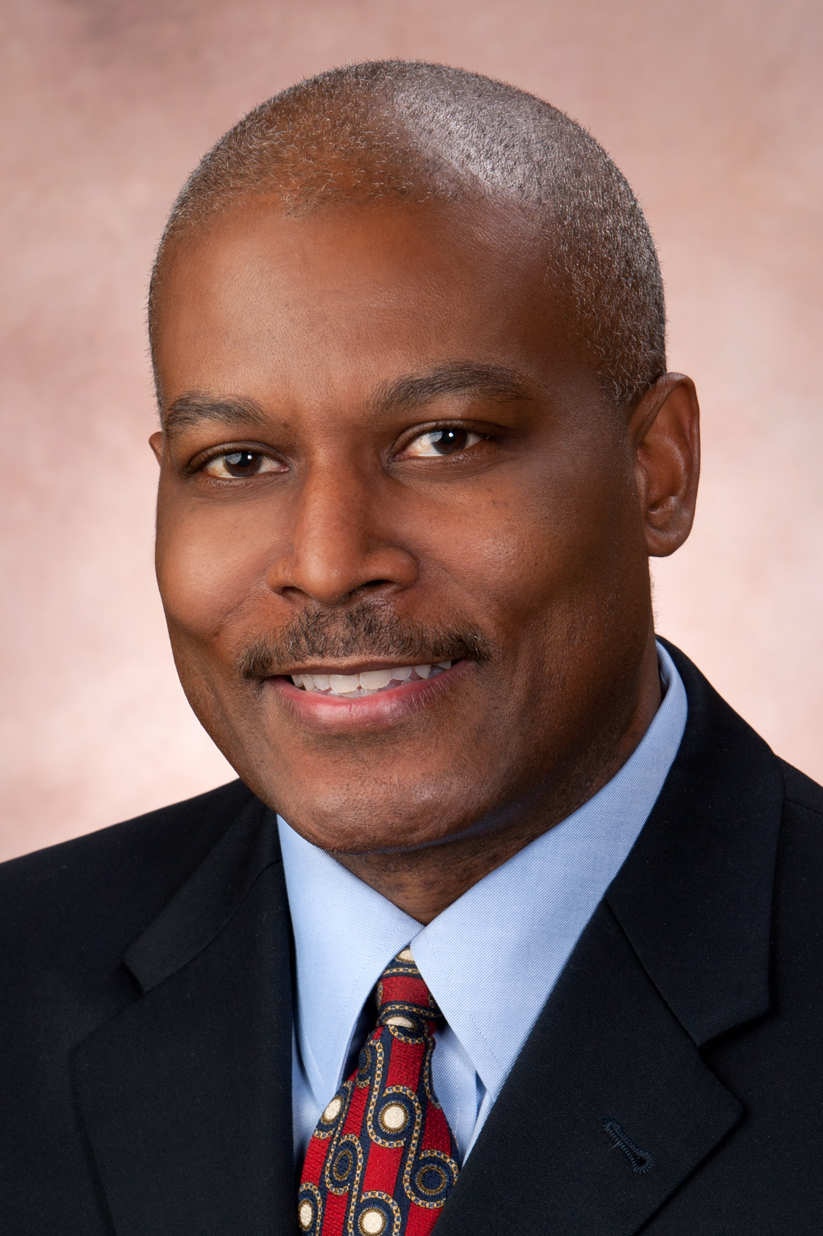 Rick C. Jackson
Rick Jackson was elected to the BCBSKS board of directors in 2015. He chairs the finance committee and is a member of the audit & compliance and governance committees. He also sits on the board of BlueCross BlueShield Kansas Solutions.
Jackson has more than 30 years experience in banking services and regulatory compliance, and has held leadership positions with Capitol Federal® since 1993. He is currently executive vice president and chief lending officer of Capitol Federal.
He earned a bachelor's in business administration from Baker University.