Nurse helps mother feel more secure during pregnancy
Lizeth wasn't new to motherhood, but since her first child was born 10 years ago, she felt like a first-time mother all over again. Since she wasn't around babies very often, she felt like she needed some additional support and when she read about the Blue Cross and Blue Shield of Kansas maternity program on our website, she decided to enroll. Once enrolled, she was assigned to Robin, a disease and wellness management nurse. Lizeth and Robin connected multiple times.
Other than catching COVID-19 near the end of my pregnancy, I had a healthy pregnancy. While I was sick, I felt like I was calling my doctor's office all the time, so it was nice to have someone else to check in with. When I started having contractions around 33 weeks my OBGYN had me take regular steroid shots every other week. Robin was able to help reassure me through that process. She was able to let me know that everything would be okay and to help me not worry as much. I ended up being induced around 37 weeks. Once my baby was born I struggled with my milk supply. Robin was able to offer suggestions that increased my milk supply.
For me, the best thing about the program was being able to talk to Robin about things I was too embarrassed to discuss with my OBGYN and nurse. Sometimes when you're not face to face it is easier for me to feel more comfortable. I recommend this program to others because having the reassurance and the extra help is nice.
Quote from Lizeth Lucio
My partner and I planned for this child, but because of a recent miscarriage I worried that I was doing something wrong during this pregnancy. Robin always reassured me that I was doing the right things. Her voice was kind; it was nice to have a caring person on my side.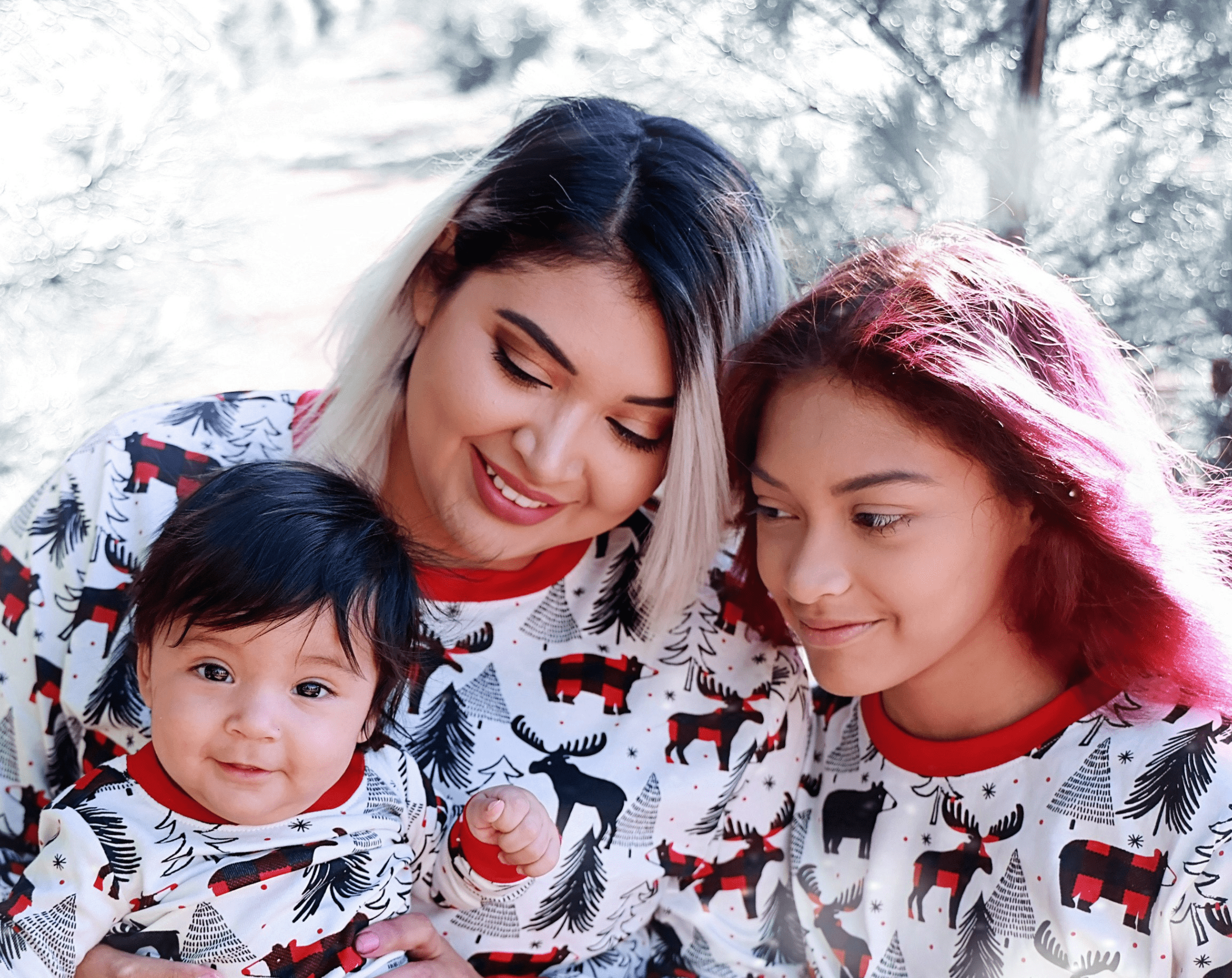 One of our nurses can help you
BCBSKS offers programs for asthma, diabetes, heart disease, chronic obstructive pulmonary disease (COPD), high blood pressure, high cholesterol, maternity, tobacco cessation, stress management and weight management. When you enroll in one of these programs, our registered nurses will provide one-on-one support, coaching and education to you as well!
To enroll, call 800-520-3137 or visit bcbsks.com/Enroll. These programs are available to members who have BCBSKS as the primary carrier.