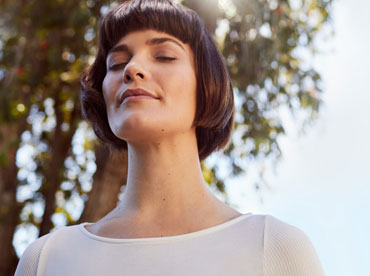 Affirmation, gratitude and mindfulness [Webinar]
Mindfulness is the sense of being fully present and aware while avoiding being overly reactive or overwhelmed. With some tools and practice, your capacity to be mindful can be strengthened. When you watch this webinar you'll learn:
The value of mindfulness
Ideas and tools to help you become fully present
Certificate of completion
At the end of the video, a button will appear for you to click and get your certificate of completion. This certificate helps you and your employer keep track of your participation.
Watch webinar