We invest in healthy communities.
We believe it is important to give our time and efforts to making our communities better, healthier places to live.
We are committed to something greater than ourselves
BCBSKS employees are encouraged to become actively involved in community programs. Our employees support a variety of community activities and serve on the boards of several community organizations. In addition, BCBSKS financially supports numerous organizations through corporate giving, administered by a cross-divisional committee.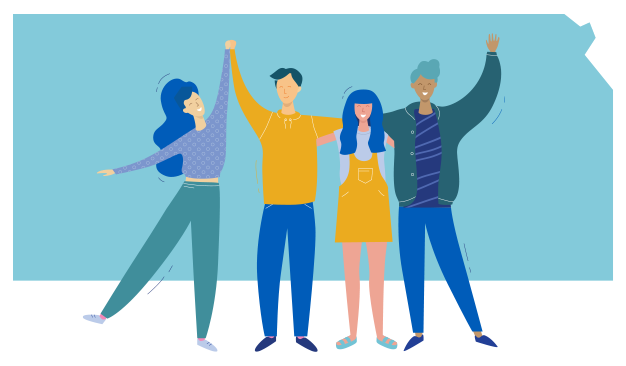 We invest in healthy communities throughout the BCBSKS service area.
103
Kansas counties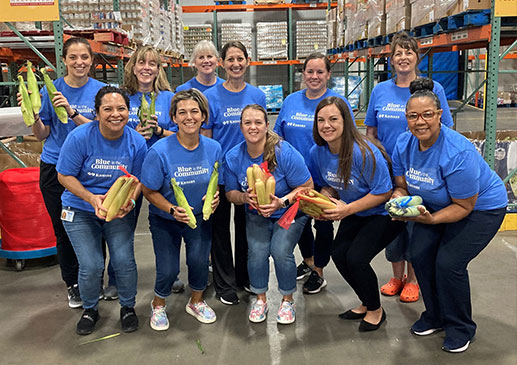 Contact us
To partner with us, learn more about applying here. Or, reach out to us at [email protected].
We make a meaningful difference in people's lives
We are Kansans serving Kansans. Our employees' involvement in community activities has earned BCBSKS many achievements and recognition.